online
Call me for free
Victor Demmendal
Co-founder of TheONE
Indre-et-Loire, France
Local time:
Victor will be available in 5 hours 16 mins
German Proficient
English Proficient
Dutch Native

my availability
| | | | | |
| --- | --- | --- | --- | --- |
| Every day | 08:00 | - | 21:00 | (UTC+1) |
I'm the ONE who likes to share my knowledge. Let's hook up so I can help you.
My areas of expertise
Sports & fitness trainers

Business coaches

Project Lead
Communication
Client Services
Customer Relationship
Project management

Life coaches

motivation
Time management

Local people

Rotterdam
Zuid Holland
Housing
Restaurants
Hotels
Sport Accommodations

Consultants

Communication
branding
incentives
Events
Instore marketing
Project management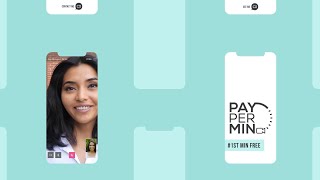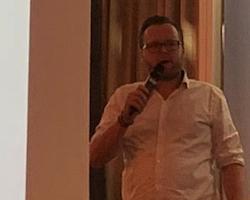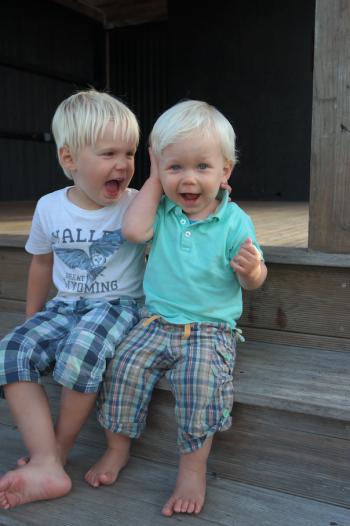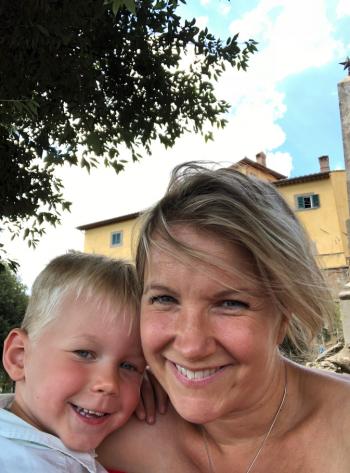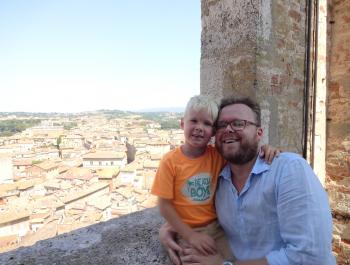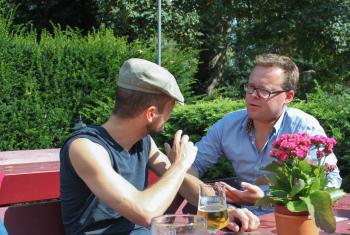 About me
I like to see myself as a people connector. Project & campaign leadership in the field of marketing and communications best describes what I do. Transforming campaign ideas into actual successful campaigns, on time, within budget, while adding some future friendliness is what I enjoy most. Raised in a commercially oriented world where the grass is always greener on the other side, I started to believe that there should be more than just this rat race. After studies in Business Administration and International Management, I started afresh in this wondrous world with focus on marketing in all its facets. After fulfilling multiple positions at different companies I came to believe that earning money is a given, however there must be more than just that.

I like challenges and would love to help out and advice where needed... I would also love to show you my beloved Rotterdam and its wonderful surroundings. I am passionate about cars, sports, food and everything to do with design. Lets hook up and see if I can help you out.

And most of all... I love my family and the endeavours we encure!
Latest Articles