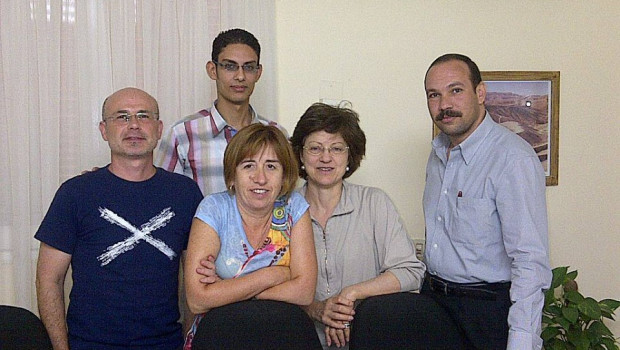 How do you speak Arabic well (for non-native speakers)
Sun 28 Jun 2020
US$ 25,00 or US$ 0,50 pm
0 subscribed Language : English
This webinar has no minimum attendance.
this webinar is about
- Teaching Arabic
- Making test for students
- Deciding the level of the students in Arabic
- Making syllabus
- Preparing daily, weekly, and monthly materials for teaching
- Making bank questions for preparation of students' test.
- Creating an Arabic record for listening test
- Looking for an appropriate movie and video for the students
for who is it
For all students as young as 3 years old and up to the age of 65 years old.
For different types of students and different levels.
what's in it for you
Presenting a group of videos that help and enable learners to understand all axes, and discuss with all learners from all over the world.
About: How do you speak Arabic well (for non-native speakers)
Where students feel comfortable and enjoy the lessons?
Feel free to contact me at any time, and I will be happy to answer all your questions and help write any content for a book or dictionary since I have much experience in this field. Thanks to all and good luck.
other upcoming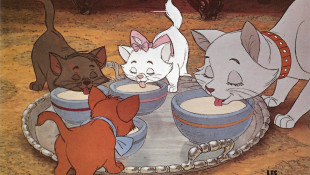 La ilusión de la vida: ¿como funciona la animación de Disney?
Sun 5 Jul 2020 | 17:30 - 19:30
US$ 4,00
more info / subscribe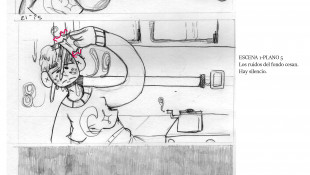 Storyboards 101
Sat 11 Jul 2020 | 15:30 - 17:30
US$ 5,00
more info / subscribe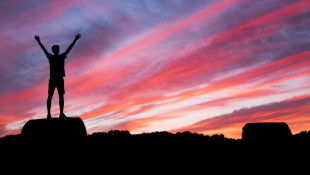 How to pitch yourself in 5 steps
Mon 7 Sep 2020 | 18:00 - 18:45
US$ 5,00 or US$ 1,00 pm
more info / subscribe