How to prepare for your first personal training session
Did you set a New Year's resolution to be fit and healthy this year, but you are not sure where to start? A certified personal trainer might be just the thing you need to kickstart your year in the right direction and start working out. Not only can he or she offer you a proper exercise plan that aligns with your goals, but they can make sure that all your workouts are injury-free.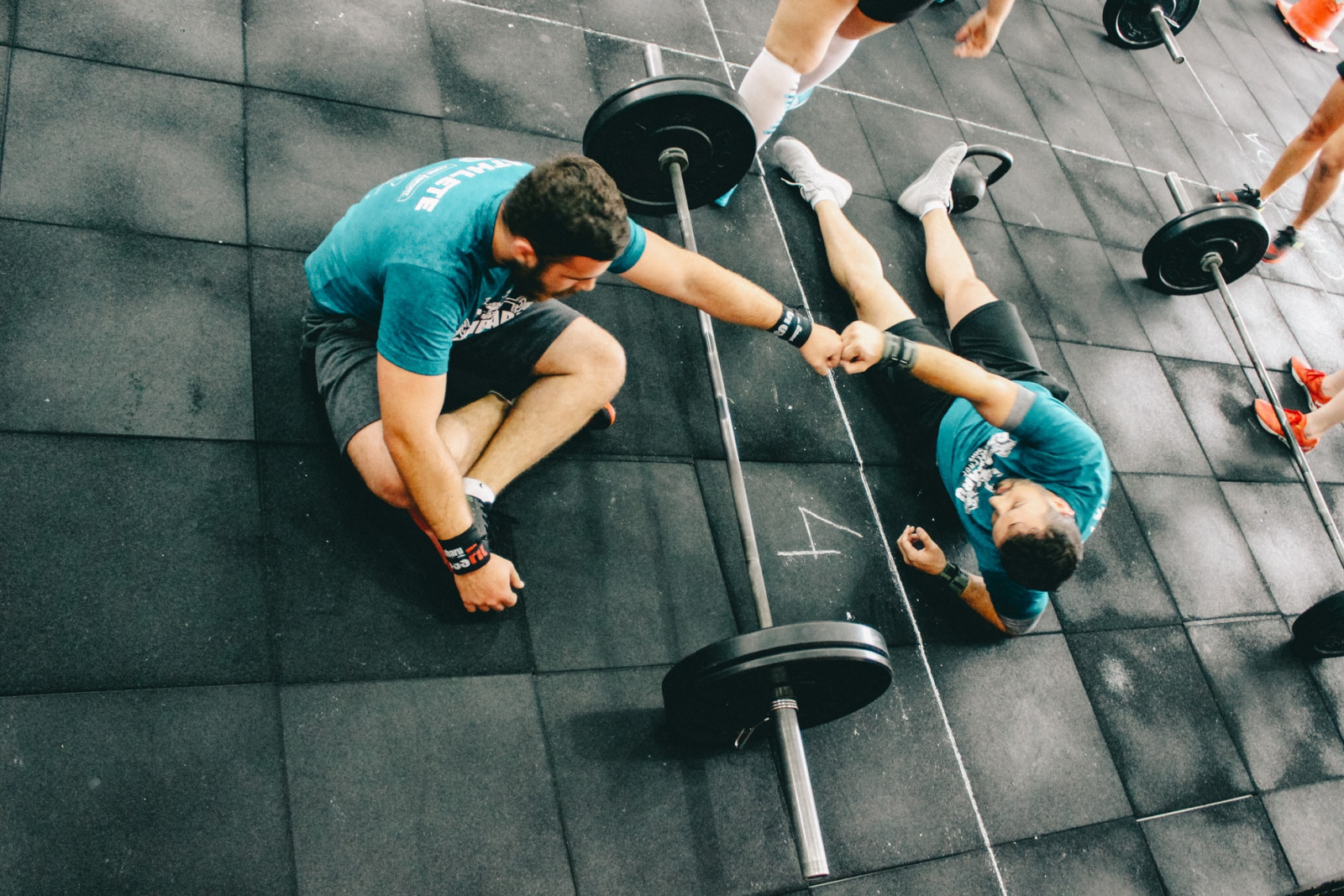 Photo by Victor Freitas on Unsplash
Planning and adjusting period
Remember that you will need some time to adjust to your new workout plan, just like your trainer will need some time actually to make a plan that fits you perfectly. Your trainer will ask you about your exercise history, any injury you had in the past, but they will also be more interested in your present fitness and diet. Like, do you exercise currently, what is your diet like, how is your sleep schedule, and stress levels, etc.
After asking all these questions, they will have some idea of what exercises are going to be right for you, and maybe even give you some diet tips. Then, the workout begins. To make sure that you remain comfortable and injury-free in your first session, you may want to invest in some good quality workout gear. If your outfit, and especially shoes, are tight and uncomfortable, you are not going to be able to give your best and stay motivated to continue training. If you want to find the best gear for your workout, go to Walk Jog Run. Do not be discouraged by your first session; you will soon be able to see the fantastic progress you're making.
What are your goals?
When you decide to start exercising, it is because you have a goal in mind, be it to have a six-pack, run a marathon, or be fit and healthy. Make sure to let your trainer know your goals because it will help them greatly when creating the workout plan and schedule that will fit you the best.
It would be best if you also had a deadline by which you plan to continue exercising with a personal trainer. This deadline is not a date, but a certain level of fitness that you reached and feel comfortable and motivated to continue your workout journey by yourself.
Another helpful thing is to separate your big goals into small chunks. That way, you will not be overwhelmed and disappointed by the amount of work you need to put in to reach your goal.
Ask questions
Do not be afraid to ask anything that you wish to know. But most people do not really know what to ask their trainer, so here is a list of questions that could give you a pretty broad knowledge about your sessions.
What should you do on the days that you do not train with your trainer? You are not going to have the workout sessions every day because our bodies need time to rest and regenerate, but asking your trainer for advice is an excellent idea. Of course, your days off are quite dependent on your goals, so if you are trying to lose weight, your trainer will probably give you diet advice.

How fast can you expect to see the results? Being able to see the progress you are making is the most motivating thing when you are working on your body. Although all bodies are different, if your trainer has a lot of experience, they will be able to estimate how long it will take you to reach your first small goal.

Ask about how each exercise contributes to your goal. Knowing why you are doing specific exercises and which muscles they train is going to make your solo exercising much more comfortable in the future. Apart from reaching your goal, the time with your trainer should also teach you something for the future.
Have fun! Although it will be hard, and even stressful at times, the reward, the personal training sessions will give you are priceless and definitely worth it.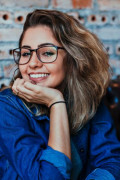 Lauren Adley
09-02-2020 4 mins read
Related articles
Show more
162 personal trainers available
Salim Haddad

personal trainer

€ 1,17 pm

Luke Searra

fitness

€ 1,39 pm

shivam rodhiya

Health & fitness

€ 0,59 pm

Louis Dollé

Personal Trainer

€ 1,08 pm

Adrian Vatra

Model/FitnessTrainer

€ 0,25 pm

Odette Blacklock

Podiatrist & Coach

€ 0,83 pm
Show more