Quotations within the metalworking industry made easy
Anyone who has ever made an offer knows that this can be a time-consuming task. People who work in the metalworking industry know this even more. Especially when it comes to assembled products. Days of calculating and recalculating and then sending a quotation to which you never receive an answer are everyday occurrences. Thanks to a smart quotation solution from Quotation Factory, this is now a thing of the past.
Quotation Factory even allows clients to make their own quotations. Of course this is not immediately legally valid, but it does save a lot of time if a client only wants to know what something costs.
The Quotation Factory software automatically recognises which materials a request consists of and which processing is required, based on files. So, from the number of screws required to whether something should be powder coated, we know immediately after uploading the file. Prices are then calculated for all standard processes and materials.
In addition, the quotation system knows how long the lead time will approximately be and there is an indication of the transport costs.
The advantage is that people with far-reaching expertise now only have to deal with the exceptions. And with the customer contact of course, because that is where the real added value should be.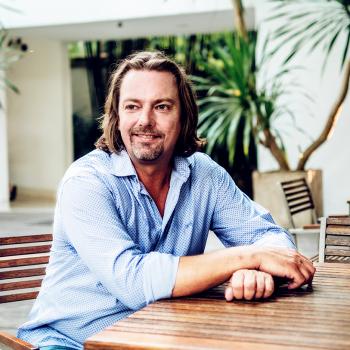 Ben Steenstra
10-01-2022 2 mins read
Related articles
Show more
Related Construction professionals
Scott Murray

Home Improvement Exp

€ 0,90 pm

Rabel Ambol

Civil Engineer

€ 0,08 pm

Savo Sava

Learning new skills.

€ 0,33 pm

Irock Phillips

construction

€ 0,44 pm

Sage Hudson

Sports/Construction

€ 0,18 pm

Christopher Sciarra

professional handy/man I can do it all

€ 0,05 pm
Show more