Why did large companies suddenly stop advertising on social media?
Unilever, Coca Cola, Eddie Bauer, Magnolia Pictures, Ben & Jerry's are just a few of the more than 90 international companies that temporarily stopped their advertising campaigns on social media. That is, they will stopped advertising on Facebook, Instagram, and Twitter until these platforms have changed their policies on hate speech and misinformation.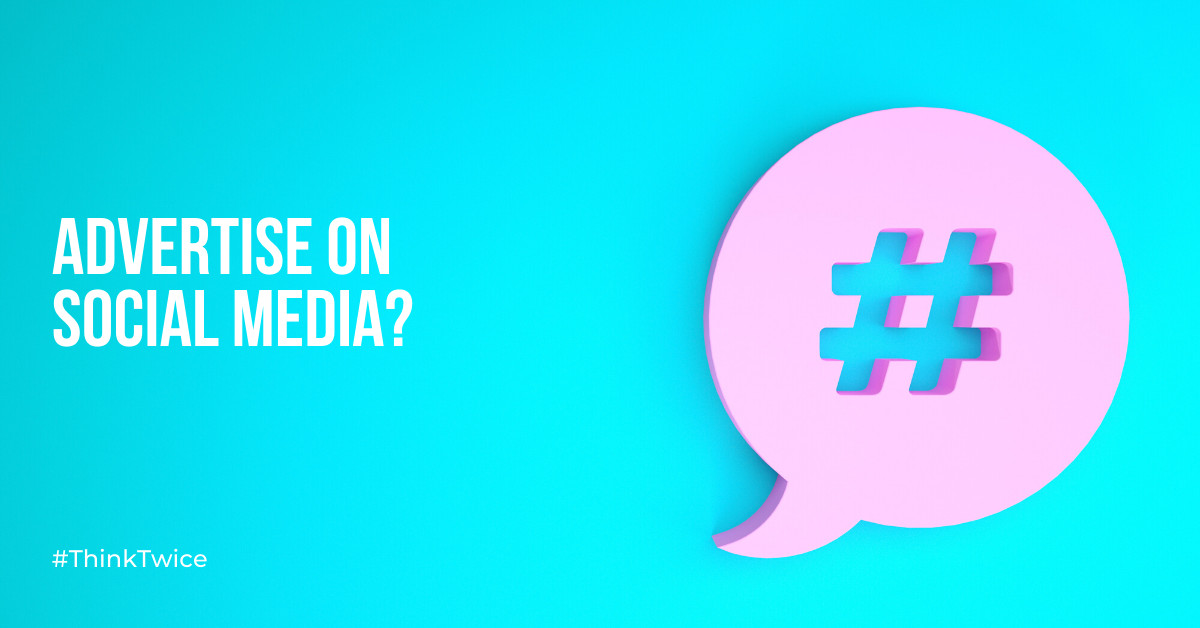 Facebook has been hit hardest and has lost more than 7% of its value in a week. It represents a drop in the value of approximately 56 billion dollars. What is going on all of a sudden, and why are they doing this boycott?
1. Facebook, Instagram, and Twitter are inconsistent when it comes to hate speech
The boycott to stop advertising on social media doesn't come out of the blue. Social media specialists already saw it coming. Facebook, Instagram, and Twitter were already under fire because of their policies. An "ordinary" user is thrown off the platforms without warning if something is not in accordance with the rules and is considered to be hate speech.

But if you are the president of a country like America, you can tell any lie as the truth. Even if you spread hatred. It makes them inconsistent when it comes to hate speech.
2. Facebook, Instagram, and Twitter are a stage for lies and fake news
Everyone is allowed to put everything in a comment, and often not the kindest language is used for this. Heated discussions can degenerate into blatant insults, and opinions can be imposed as facts. Ethics almost no longer exists among influencers.

Big brands can suffer a lot from this because anyone with incorrect facts can put a brand in a bad spotlight. If the post then goes viral, the fake news at once seems to have become true and it costs the company a lot of money and effort to rectify this.
3. Facebook, Instagram, and Twitter do too little against fake users and followers
As long as Facebook, Instagram, and Twitter exist, users and advertisers are bothered by fake users and followers. Instagram and influencers have benefited most from this financially. You can buy hundreds of thousands of followers to pretend to be an important influencer. This has been made more complicated in recent years, but it is still not entirely impossible.

Companies then paid a lot of money to have their product promoted by that influencer. The fake users and followers were often robots or bought-in workers responding to a post.
The influencer could thus unfairly show the advertiser how popular and successful the campaign had been and then again charge a large sum of money for the next campaign.
4. Facebook, Instagram and Twitter abuse user data for their own gain
It has long been known that Facebook, Instagram, and Twitter share or sell some data of their users to data companies that can do "smart" things with it. The Facebook-Cambridge Analytics data scandal is an excellent example of this.

Facebook sold data of millions of users, without users knowing it, for political purposes. Public opinion is that this data abuse led to Trump's election as president.
5. Facebook, Instagram, and Twitter do not contribute to democracy
All 90 companies declare in an independent statement that Facebook, Instagram, and Twitter are damaging democracy. By giving a stage to extremists without the intervention of social media platforms, democracy is in danger.

They want the platforms to do more to address the above points and take responsibility for the negative impact that their users can have on society. Concrete measures are not proposed and left to the platforms themselves.
Could the social media platforms have seen the ad boycott coming?
It's becoming a complex matter to be a platform. On the one hand, you don't want to interfere with the interaction between users of your platform. On the other hand, you want to comply with laws and regulations and make a positive contribution to society.
Where do you draw the line when you do or do not intervene? Mark Zuckerberg has been clear about this up to now. What users do on his social media platform is up to the users, as long as it is legal. He believes in freedom of speech.
He did get protests from within his organization in recent weeks because employees felt he was going too far in this. The employees felt that as a platform, you also have a responsibility towards your community and society.
Facebook itself states that it spends billions a year on security issues. Of course, that does not say much about what can and cannot be said and what responsibility a platform has towards the community and society.
Because there have been so many criticisms and questions about the freedom of expression policy of Facebook, Instagram, and Twitter in recent months and even years, you would expect them to have seen the boycott coming. Especially since they have so much data about their users. Then you should be able to know that in advance.
What could social media do to get the advertisers back?
Social media platforms are in a tricky situation. America is still their most significant source of income, and because of Trump, the country is more divided than ever. But Europe's third-largest advertising market is also struggling.
There is a group that believes one should be able to say anything, a group that wants to keep that under control and a group that benefits from spreading hatred, lies, using user data, and having a platform to express an opinion.
So whatever they do, they may lose one of the three groups, and despite the global increase in users, they are falling in most countries. That's because, in new countries, they are becoming popular, but in existing areas, people are losing interest.
What the advertisers want is a clear policy. This can be done by a so-called profanity filter that prohibits specific words. It is already applied, but not yet very strict. Another choice is to act harder and more often against fake news, hate spreading, and preventing the leakage of user data to third parties.
This is also a dilemma for Facebook, Instagram, and Twitter because they also have to deal with their investors. Firstly, they want short term financial results, and secondly, some major shareholders also benefit from fake news and hate speech. Provided, of course, that this is about damaging political parties and groups that they suffer from. But they take good care of that because fake news and hate-mongering that does bother the investors are very quickly removed by social media.
Maybe that's why more than 90 international advertisers now have a point. Fakebook, Instagram, and Twitter must be forced to take on a social and unbiased role. If not through dialogue, then through a boycott by temporarily not advertising anymore.
Author Bio: Ben Steenstra is Co-founder of TheONE and writes on various topics such as SEO, Strategy, Marketing, and Communication. Because of his Neuro-Semantics background, he also writes about Coaching and mental disorders.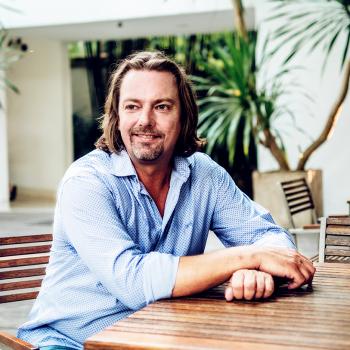 Ben Steenstra
27-06-2020 7 mins read
Related articles
Show more
96 online marketing specialists available
Geert Pelsma

Marketing strategist

€ 1,50 pm

Zita Dusa

Content | Research

€ 0,75 pm

Izrrael Sandrea

Digital Marketing

€ 2,00 pm

Van Koenig Tatari

Ecommerce Specialist

€ 0,33 pm

Gloson Teh

Videos and FB ads

€ 0,10 pm

Jose W.

Digital marketing

€ 2,50 pm
Show more