Pivot table help
How to make a pivot table? Our Excel experts give you immediate pivot table help. They explain how you can use MS Excel even more effectively.
Call one of our Excel experts for help. The first minute is always free. As you can see, some experts only charge a small amount per minute. This is because they just like to help you further on how to make a pivot table.
Do you know what's the most fun? You really learn how to make a pivot table in a few minutes. You mainly have to understand the logic behind it. In addition to the pivot table help, the Excel expert can also teach you other handy Excel tricks. This allows you to perform your work even more efficiently. You can also impress your colleague or teacher.
Is the pivot table help useful?
Excel itself is already a very powerful tool. However, if you know how to make a pivot table, Excel is really great. Pivot tables change the way you work. You will see that you will use Excel much more often after you have had some help. Excel skills, and especially making pivot tables is really something you add to your resume. It can really help your career.
Pivot table help - How to make a pivot table?
How to make a pivot table? It is actually very simple. However, it differs per system. Some help is handy here. The buttons at MS Excel are just in a different place than when you use Google Sheets. Also in the different versions of Excel it sometimes veriest. Look therefore carefully in the profile of the expert which expertise he or she actually possesses.
Of course, you can also just ask. The first minute you call is free.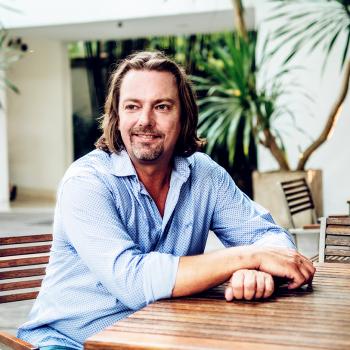 Ben Steenstra
2 mins read
Related articles
Show more
86 spreadsheet specialists available
Ömer Lütfü Neziroğlu

Math Engineer

€ 0,13 pm

Amber Hawkins

Computer training

€ 0,20 pm

Pia Vermaak

Online ESL Teacher

€ 0,39 pm

Peter Wanga

Creativity

€ 0,45 pm

Veronica Morrison

Teacher

€ 0,45 pm

Dewald van der Walt

Warranty Creditors

€ 0,20 pm
Show more