How to learn how to make pen drawings
At a young age, I started drawing cars. At first sideways, but later on, they became more and more realistic 3d visuals. One day somewhere in 1989 I was bored and saw a poster of a cool guy with Levi's jeans. I decided to retrace part of it and here's the result.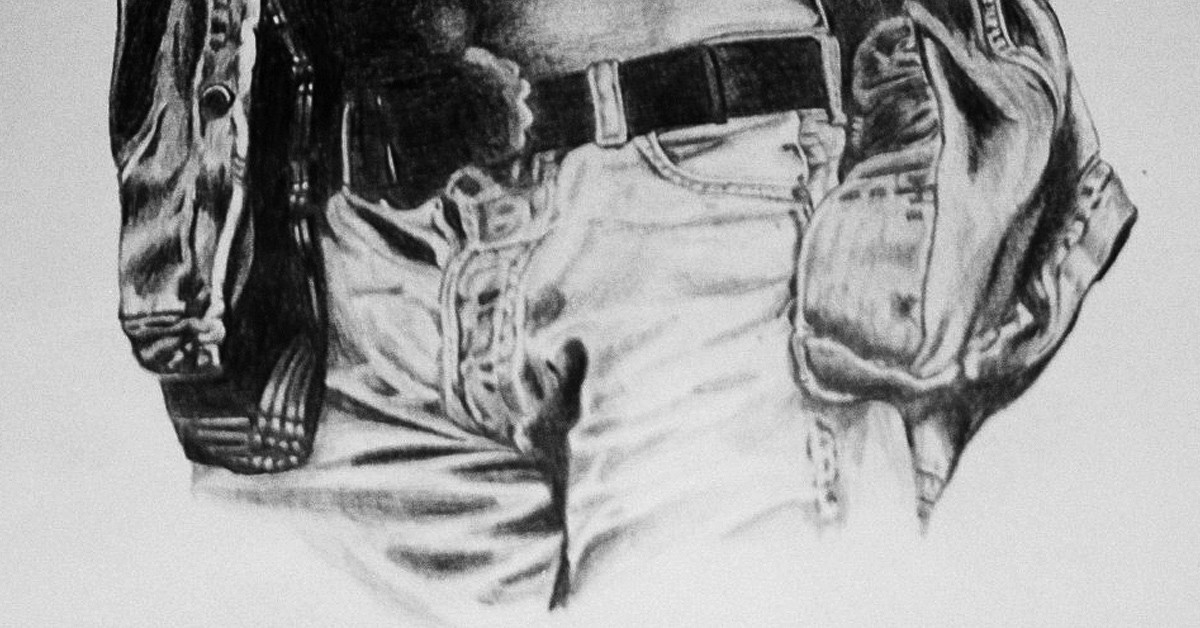 Years of practicing car designing had taught me to look closely at the light, shadows, and shapes. I myself was amazed by the detail and wanted to make more the same kind of drawings. Unfortunately, that didn't work out because I didn't know anything about anatomy yet.
If you want to learn to draw, you have to practice a lot.
That's why I decided to keep practicing anatomy until late into the night. I chalked down hundreds of ears, eyes, noses, hands, and feet in all kinds of positions on paper.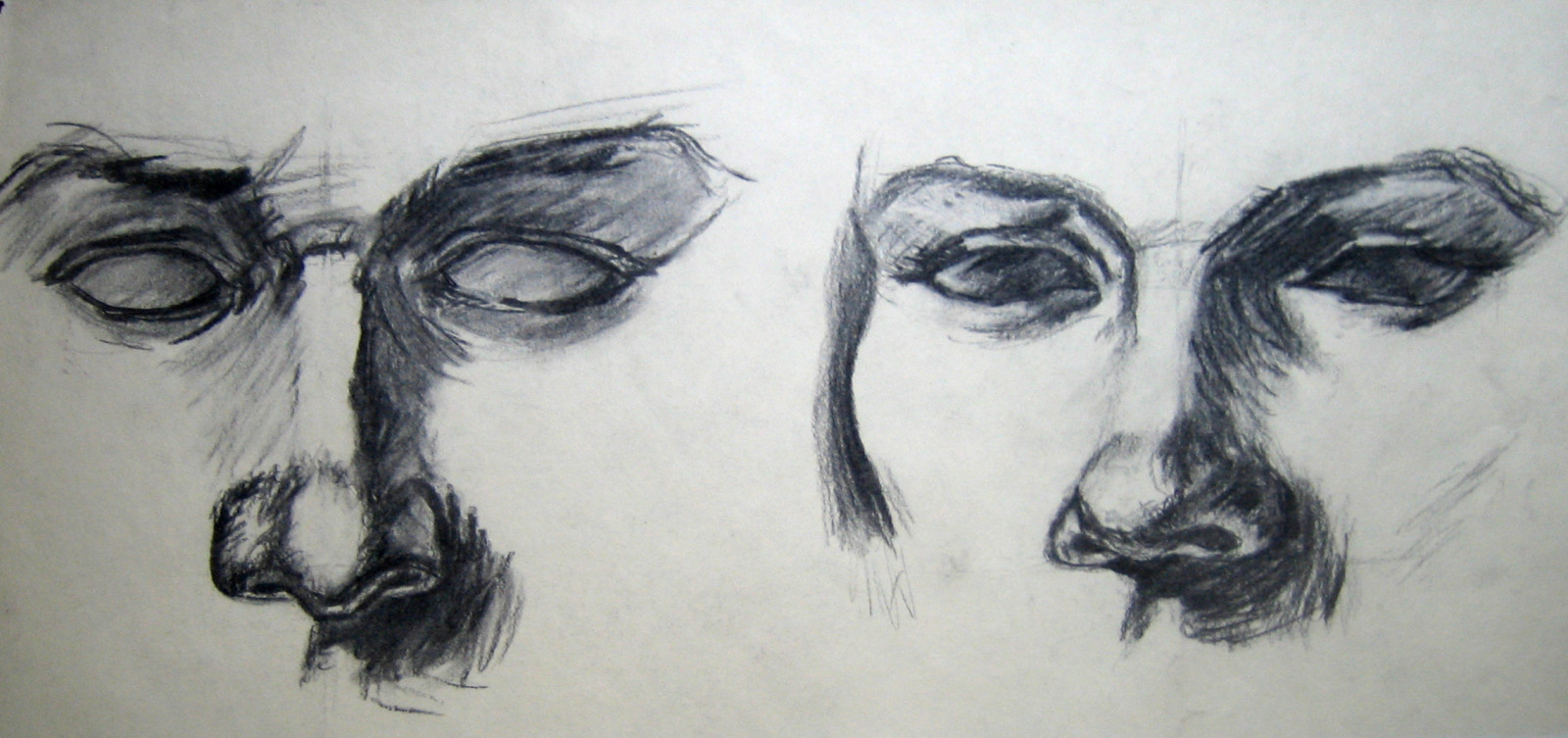 At that time there was no internet, but books full of drawings helped me to stay focussed and keep learning.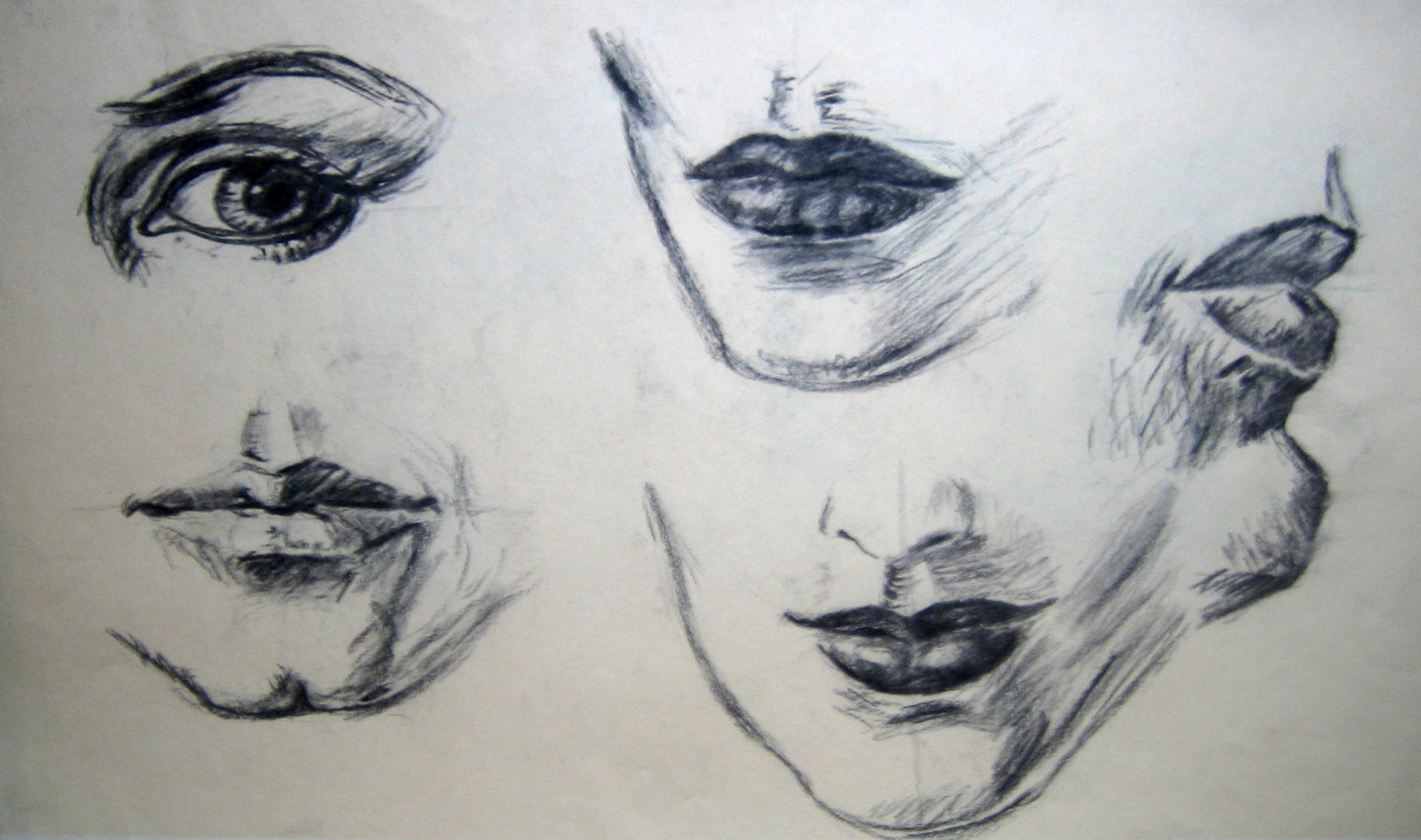 By drawing faces, feet, and hands from different perspectives you learn to look very closely at how you can apply shapes by means of light and dark.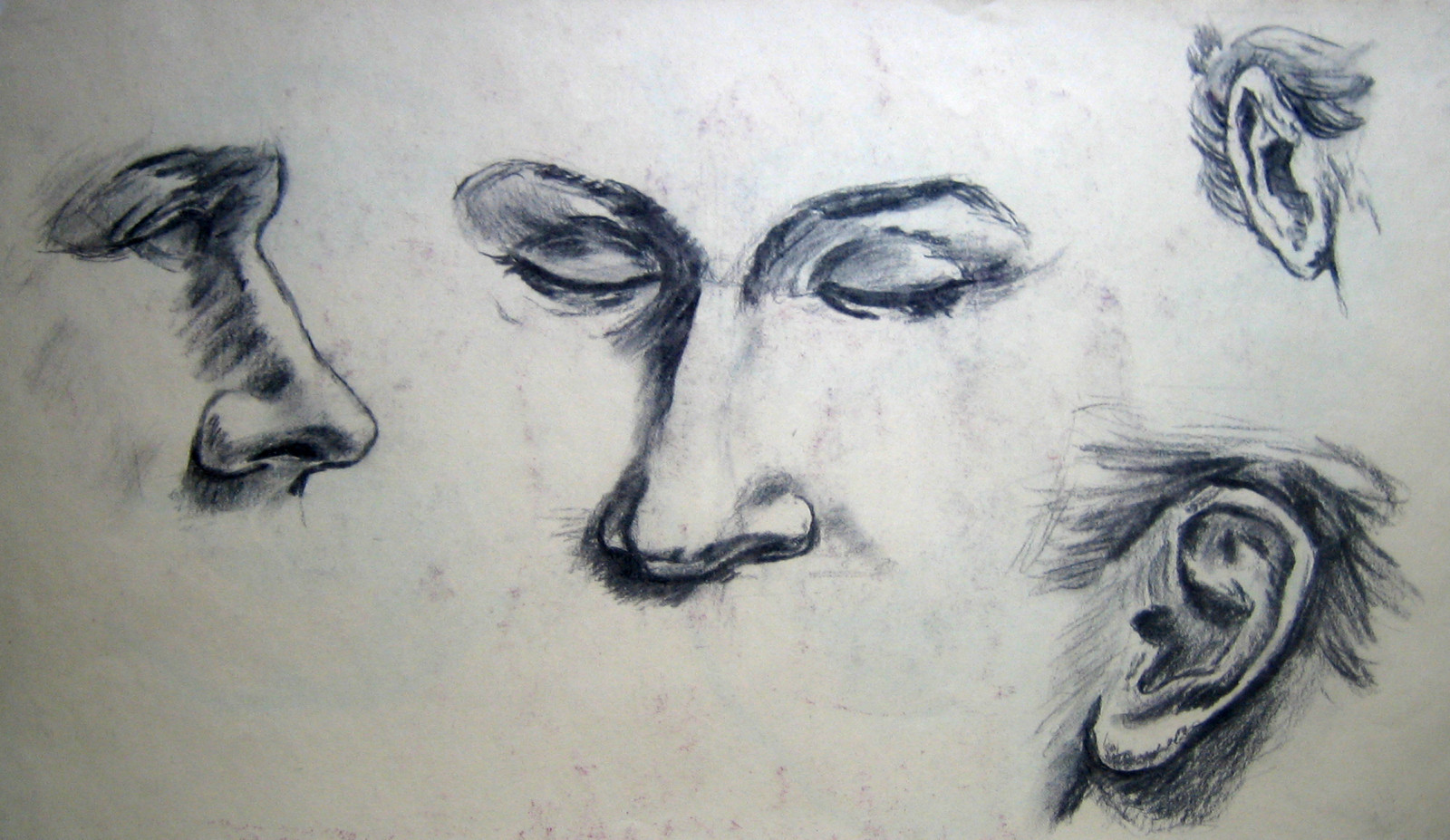 The most difficult to draw are hands and feet. I still have trouble with them, but again, the more you practice, the easier it gets.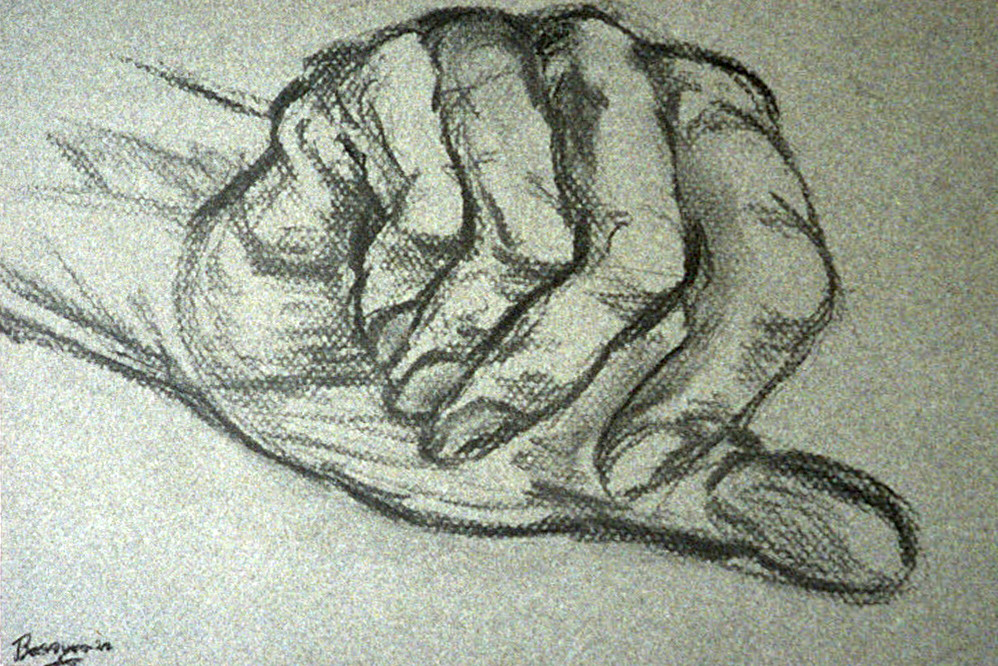 Learn how to make pen drawings with the help of an online teacher
Thanks to the Internet, not only can you find all the visual inspiration you need to keep practicing, but you can also take remote online private lessons. Through a live video connection, you will receive instructions from the teacher so that you can get to the desired drawing skills even faster.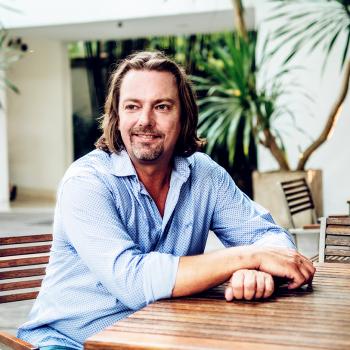 Ben Steenstra
13-04-2020 2 mins read
Related articles
Show more
61 creatives available
Ales Zahradka

architect and tutor

US$ 0,40 pm

Monica De Bellis

art studio owner

US$ 0,66 pm

Shikha Doshi

graphic designer

US$ 0,19 pm

Kurt Holeni

Teaching and Touring

US$ 0,06 pm

Emilia Kannosto

freelancer

US$ 0,49 pm

Michelle Wong

student

US$ 0,15 pm
Show more