Not all questions about legal advice, legal assistance or legal support take hours to be answered. TheONE experts have an answer for every problem. That is why our affiliated jurists are always immediately available via a live video interaction. Our jurists are ready to answer all juridical questions, you pay them per minute so they never cost more than the answer is worth.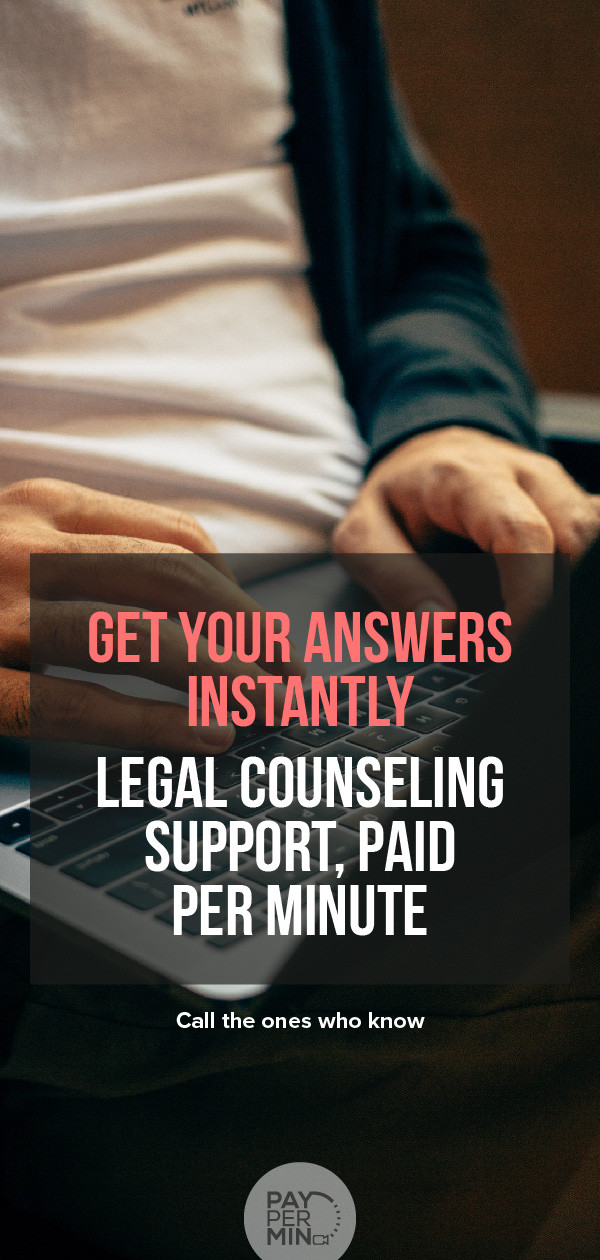 Jurists and lawyers have registered with TheONE to provide you with the right legal advice. Experts around the world have signed up to be of service to you, and best of all, they're available right away! Call The ONE is the simplest, quickest and cheapest way to get legal advice, legal assistance or legal support without having to pay the top dollar.
With TheONE you can have all the information you need at hand. So download the app and click on the "call me" button of the desired jurist if necessary. Get the answer you need right away without having to pay too much.
Forget Google and get help from an expert! Why?
Forget that expensive legal advisor and get instant legal advice online
TheONE experts can quickly provide you with legal advice
Save yourself a lot of time and money
Call The ONE, for the right Legal Help!
Find a jurist who can help you with your legal questions. TheONE experts who have signed up are spread all over the world. So choose a connected TheONE expert who speaks the same language as you. It is important that you choose the right jurist who can give you legal assistance by helping you with:
Juridical advice
Remote juridical assistance
Difficult legal questions
Questions relating to legal aid
It is important to choose a jurist who can help you where you need help. This will save you costs that you would otherwise be guaranteed to incur at a juridical advice or law firm. Legal services can be quite expensive.
Need a jurist, but no money? CallTheONE offers the solution!
Do you have a problem where a jurist is needed, but you do not have the ability to pay for a jurist? Then Call The ONE is the ideal solution! You decide for yourself who your legal advisor is, and how high the costs will be (depending on how long you call). Do you need a jurist, but you don't have much money? Then CallTheONE is ideal. You decide who to call and for how long. You pay per minute, so you can decide how long you call. So don't you currently have the financial means to hire a jurist? Then look for legal advice online at TheONE without having to pay a high price for it. Jurists who work for law firms and legal consultancy firms have a relatively high hourly rate.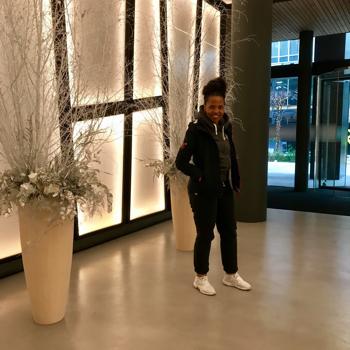 online
I'm the ONE from Greater London, United Kingdom
Greater London, United Kingdom
Languages: English, Afrikaans, Croatian, Dutch
legal advice
family law
immigration law
london
ilford
goodmayes
stratford
hornchurch
southgate
foot care
phytotherapy
music theory
phytotherapy/herbs diet
music theory
english as a foreign language
Thandi is available now
Call me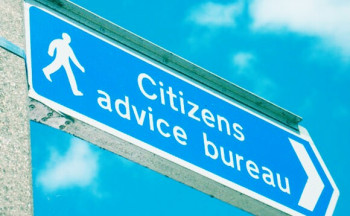 online
I'm the ONE A Qualified Generalist Welfare Rights and Benefits Adviser with Over 15years of face to face generalist advice for public. Posts held with CAB citizen advice, local authorities, Charities and Legal Firms.
helping and suporting people and community
Greater London, United Kingdom
Languages: English, Hindi, Punjabi, Turkish
immigration
housing
advice
financial
guidance
welfare
benefits
debts
general advice
income support
esa
legal
appeals
tribunal
bailiffs
Naz is available now
Ask me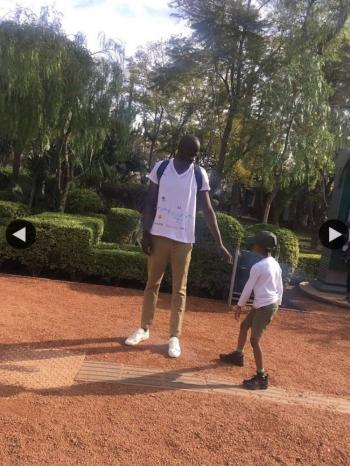 online
I'm the ONE you CONTACT, to turn the ABSTRACT into REALITY.
Creative Director
Greater London, United Kingdom
Languages: English, Spanish, Hebrew
communication
business plan
business coaching
commun
cryptocurrency
criminology
corporation tax
licensing
limited company
company formation
subsidiary
holding company
off the shelf
criminal law
prison law
Peter is available now
Call me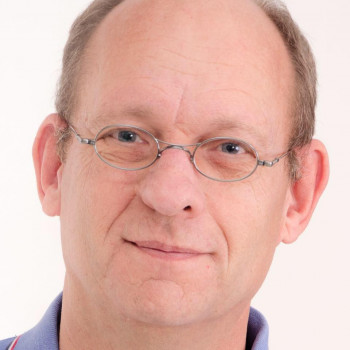 online
I'm the ONE you can ask anything about dutch law. we will help you.
lawyer, day and night
The Hague, Netherlands
Languages: German, English, Dutch
lawyer
advies
dutch law
advocaat
divorce
echtscheiding vfas
ondernemingsrecht
contractrecht
kort geding
arbeidsrecht
Rob is available now
Call me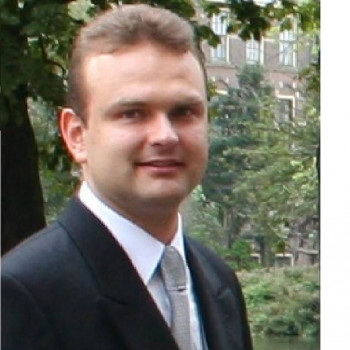 Oleksandr Gutsol
$ 0.56
PM
online
I'm the ONE Legal and consular expert
Legal and consular
Kyiv City, Ukraine
Languages: German, English, Russian, Swedish, Ukrainian
law choice
legal issues
consular law
consular advice
apostille
legalization (consular)
international marriage
inernational adoption
project management
change management
it architecture
amsterdam
the hague
stockholm
kyiv
Oleksandr is available now
Call me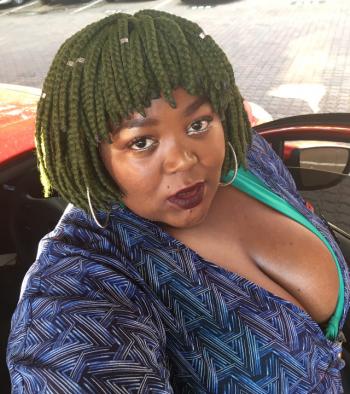 Nondwe Majundana
$ 0.15
PM
I'm the ONE Wine expert with marketing and journalism background.
Photography
East Rand, South Africa
Languages: Afrikaans, English
strategy
communication
public relation
wine
distribution
communication
logo
marketing and communication
transformation
law
reportwriting
business profile
bbbee
bee
scorecard
Nondwe will be available in 11 hours 7 mins
Call anyway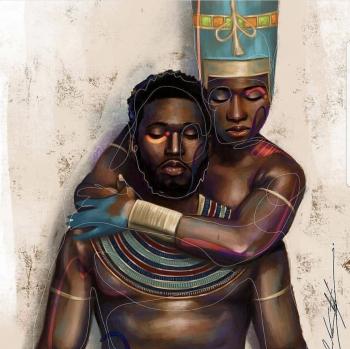 Aliska Robinson
$ 0.13
PM
resting
New York County, United States
Languages: English
real estate
retail expert
money
idea development
investments
custom clearence
god
sales coaching
customer experience
immigration
housing
divorce
renting
child benefit
child maintenance
Aliska will be available in 2 hours 7 mins
Call anyway
jennifer churkery
$ 0.94
PM
I'm the ONE I'm the ONE that everyone talks to.
Self Employed
Hillsborough County, United States
Languages: English
laws
motivation
coach
financial
legal issues
tampa
orlando
clearwater
plant city
set up
microsoft
diy
ideas
kids crafts
soul food
jennifer will be available in 1 hour 7 mins
Call anyway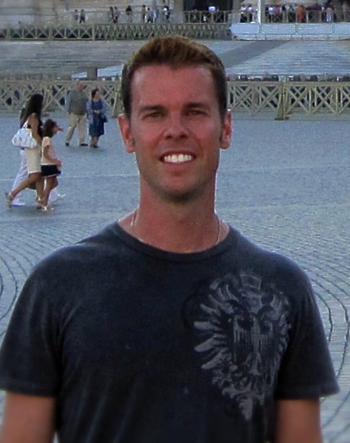 I'm the ONE To help you to the next level
Work, family, dogs
Los Angeles County, United States
Languages: English
training
networking
customerservice
resume
payroll
mentor
retention
accountability
strategicplanning
outsourcing
forcasting
pipeline
prospecting
interviwing
objectionhandling
David is offline
and will be available in 5 hours 7 mins
Call anyway
I'm the ONE from Tokyo, Japan
Tokyo, Japan
Languages: English