The benefits of time management
Being able to be efficient in time management has many benefits for private and business life. Although many theories are written and different tools are available, the essence of time management is not that complex as it seems.
Whatever you do or perform in your life, there will come a time when you will die. Some people, therefore, believe that time is the only thing of value we have. Ancient philosophers asked themselves several questions. That is what philosophers do. The primary question they asked themselves about time was:
How should we deal with time to make our lives meaningful?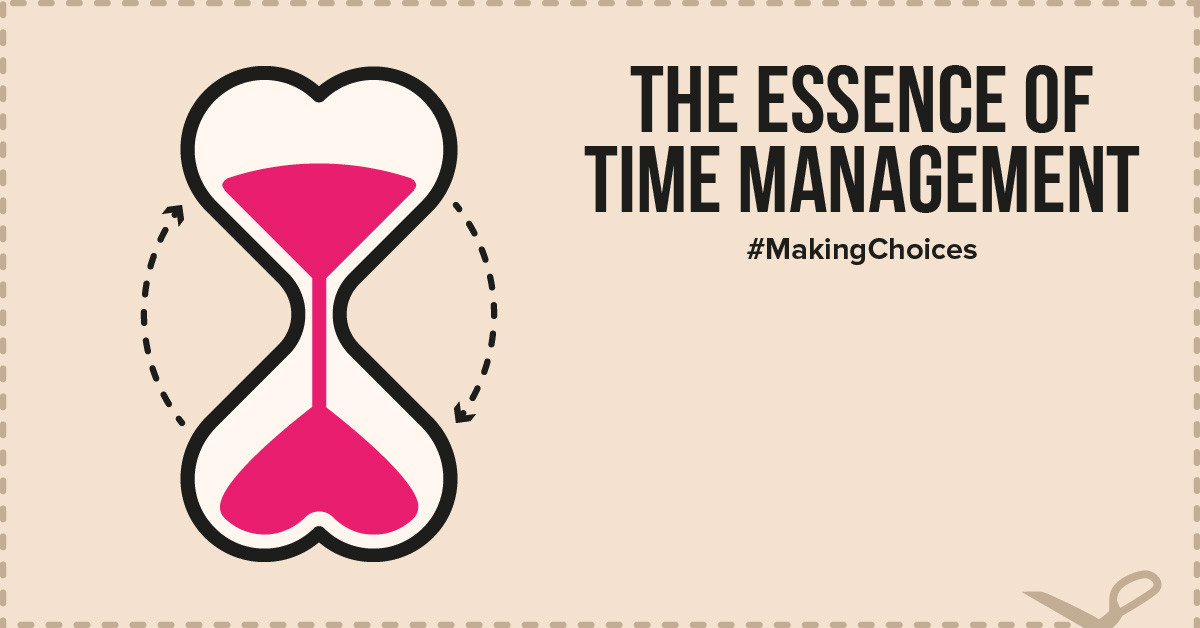 What does time - management - mean in the modern world?
Nowadays, time management is about efficiency, more, better and more often. The concept of time has become detached from its philosophical roots. Because above all, time is about money. You earn 60 dollars an hour, so every hour you waste on something costs 60 dollars.
Research has shown that the majority of Western people feel this way. It also shows that people, who believe that time has a very strong relationship with money, are less happy and have more stress.
Imagine if you truly believed that one hour of your time is worth $60. If time is the only thing of value we have, then we sell our time very cheaply! Because the moment you realize that you will die as well, the total amount of your hours will probably not be worth it to you at all.
Managing time is making choices
I don't have time is one of the biggest lies we can tell ourselves. Our great-grandparents worked more than 12 hours a day, didn't have washing machines, frozen meals or any time-saving luxury. The paradox is that they never came up short of time, and the current generation does.
We have much more time than our great-grandparents and are also more flexible. For example, flexible office hours and working from home are on the rise. But this freedom also brings a certain responsibility.
The freedoms and flexibility mean that we have to make choices about what we do with our time. And of course we don't want to miss anything, but what is really important? By connecting time and money, the choice seems easily made. Work as often, as hard and as efficiently as possible. Then you earn the most.
How do you spend your time?
Ancient philosophers weren't that crazy. But they would have laughed at us for how stupid we can be. If you use the time to make your life meaningful, for most people, work is probably the last thing you think about.
You'd rather think about spending time with your children, your partner or friends. Or a day at the museum because you haven't been there in such a long time. Unless, of course, you believe that your work can be of great significance to the world and society. Then that is also important and you can manage time by making healthy choices.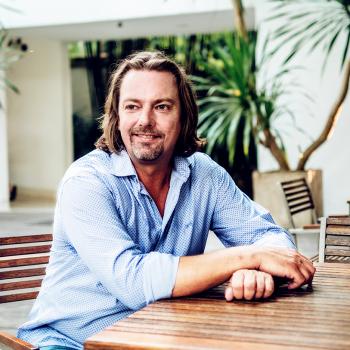 Ben Steenstra
12-06-2019 3 mins read
Related articles
Show more
Related Life coaches
Robyn Keet

Business Strategist

€ 0,44 pm

Rose Marie Nelson

Life Coach

€ 2,09 pm

Liz de Wit

Mindset coaching

€ 0,40 pm

Vivek Sanagari

Personal Development

€ 0,16 pm

Matt Hrusc

Education psychology

€ 0,57 pm

Vace Selviyan

NLP-Coach & -Trainer

€ 0,89 pm
Show more