Project management tips and advice
Get project management tips and get direct advice from experienced project managers. You can find experienced project managers at CallTheONE. Freelance project managers, but also experienced project managers who can give you tips on how you can best set up your project. Project management is a very important part of the business and it needs a lot of attention. Everyone used to work according to Prince2. Nowadays, Agile / Scrum - at least in software development - are the standard.
Find experienced project managers and get direct project management advice via live video calling.
Project management tips and advice from an experienced project manager
At CallTheONE you get direct project management advice from experienced project managers. Because we are a global platform, there is expertise in almost any area of project management.
A project management method like Scrum can sometimes seem and be complicated. Get project management advice at CallTheONE and find experienced Scrum masters who can teach you the tricks of the trade.
Project management tips on project management tools
Nowadays there are a lot of project management tools available to you online. You can browse the web and spend many hours on Youtube videos, however, you can also just visit us at CallTheONE and search for a real project management expert and cal him/her instantly via live video. Take a good look at the profiles at TheONE. You will see that there are enough experts who have worked with project management tools such as Jira or Target progress. They can tell you exactly how you can use and best organize these tools.
Have you ever made a Gantt chart? The experienced CallTheONE project managers made them often!
Find a sparring partner
Are you in trouble with your project and do you really need project management advice? Air your heart out with an experienced project manager. Tell him or her about your challenges and other relevant information, such as which relevant stakeholders there are within your project. If someone takes a fresh look at your project, there is a good chance that he or she can help you further.
Have you heard enough arguments? Make your project a success and get project management advice or enhance your project management skills via CallTheONE.com.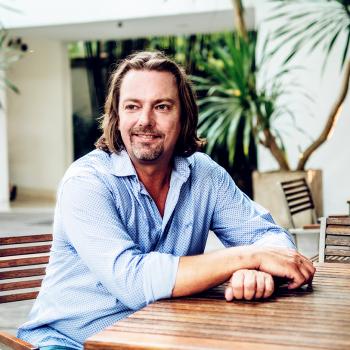 Ben Steenstra
2 mins read
Related articles
Show more
43 project managers available
Robyn Keet

Business Strategist

€ 0,44 pm

Cedric Laforge

Product manager

€ 0,50 pm

Natalia Cieslak

Sr Product Manager/Agile Product Owner

€ 0,05 pm

Fırat Veral

software engineer

€ 0,48 pm

Magdalena Karkulak

Project Coordinator

€ 0,15 pm

Juan Sanchez

Project Manager

€ 0,07 pm
Show more