The benefit of a mental coach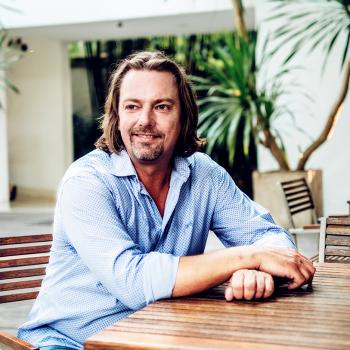 I am a big fan of Formula 1 and this week the 2019 season started. Last year Lewis Hamilton won but he did not owe it entirely to himself. In Formula 1 there are always two drivers in the same team. The second driver was Valtteri Bottas and a smart strategy sacrificed his potential victories for the Hamilton World Championship. Maybe not fair, but it is allowed to do this in Formula 1. The effect was that you saw a more and more frustrated Bottas climb out of his car race after race. He was getting well paid for it, but for sure it wasn't nice for him.
At the end of the 2018 season you saw a broken Bottas. He knew that he could easily compete with his teammate, but simply was not allowed the be the first to cross the finish line. His talent had to be suppressed and his ego was not important. The question was therefore whether he would appear again this year.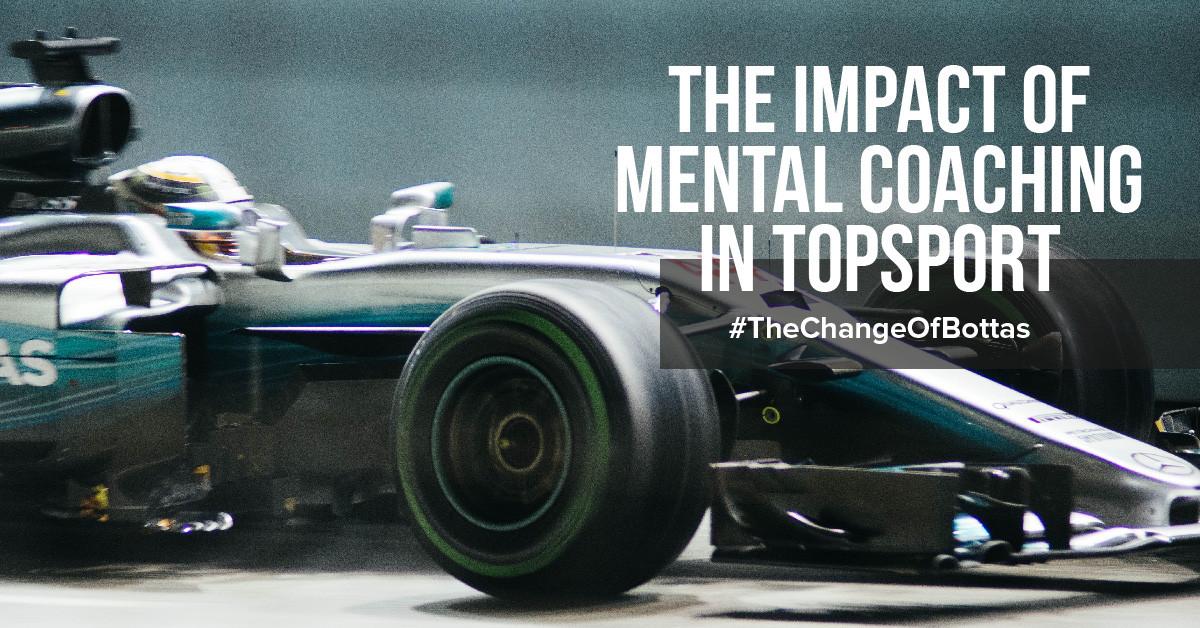 During the start of this season, Hamilton started at pole position and Bottas as second. Immediately in the first corner, Bottas caught up with his teammate and it stayed that way for the rest of the race. With more than a kilometer ahead of his teammate, Bottas claimed the victory. A remarkable turn of the race that nobody had seen before. He could beat his team-mate last year, but winning the race with one kilometer ahead of Hamilton had never been shown before.
Mental health influences your performance
Once out of the car, the world saw another Bottas. Of course he was filled with joy, but there was more to it. He looked differently from his eyes, his mouth opened a fraction more when speaking and it seemed as if he had grown an inch.
During the interview he confessed what was different. He had received intensive coaching from a sports coach. A mental coach with a specialization in sports performance. For Bottas, this has made the difference that made the difference. Just grab that one quarter of a second ahead here and brake just half a second later in that other corner. How is it possible that a mental coach can do that for someone?
How do mental coaches work?
A mental coach is a conversation partner who understands how the human brain works and how your thoughts and emotions affect your body. In essence, mental coaches free you from your obstructing thoughts and beliefs. Imagine that you can never become a champion because the rest is much better. If you truly believe this, it will radiate to your body. Have you ever seen a winner's gaze in someone's eyes who believed he would fail? A mental coach will not convince you that you are going to win, but will show you the reality that it is not a fact that you are going to lose.
Mental coaches are not fluffy
An unjustified perception is that mental coaches are fluffy. If you have good friends to talk to, isn't that enough? And otherwise you hit your fists against the wall once and your frustration is gone. If that is true then 90% of the top football players and other top athletes would all have no friends or no fists.
The difference between a mental coach and a good friend is that a mental coach masters the technique to allow you to come to new insights quickly. While a good friend has a listening ear and certainly might come with good advice, a mental coach will deliberately figure out the problem behind the problem. Because of this you do not work on the effects of the problem, but you solve the real issue.
Various mental coaches are online at CallTheONE to give you new insights. They will not make you a Bottas within a day, but most of the time you feel a different and liberated person within 1 or 2 sessions.