Writers at CallTheONE have signed up to share their knowledge and passion for writing with you. Do you have questions about a text, do you want to have a text edited or written, or do you want to learn to become a better writer? Instantly contact professional writers from all over the world at CallTheONE. They are easily accessible via a Live Video connection and you only pay for the minutes you call. The first minute is free so ask your question now.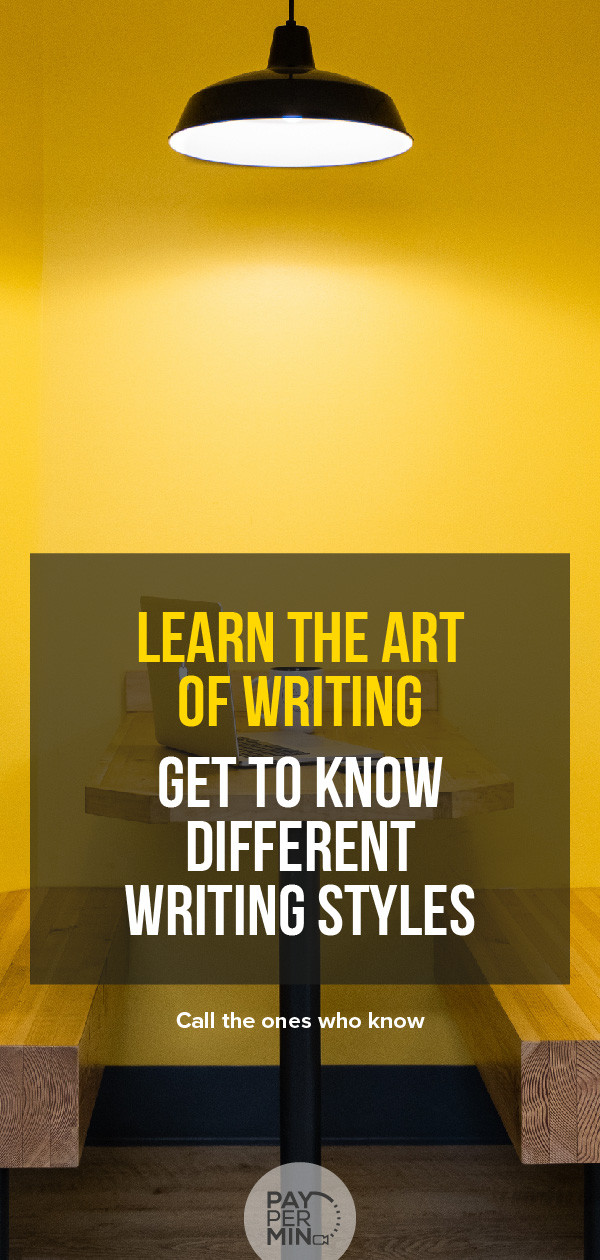 You can learn to write, but a little passion for words and a language helps you to become better at it. Writers play with words to get the message across. There are many different types of writers who can write on a variety of topics. For example business text writer or creative writers. Find the writer that best suits you and ask him or her your question. If the person on TheONE you are calling does not know, you can always call another writer immediately.
Writers on TheONE | They can offer you this
Writers at TheONE naturally offer their writing talent first and foremost. But there are many different types of writers who can all do something different. Writers also all have their own style. Therefore ask in advance what you can expect from the writer.
These are examples of what writers on TheONE can offer you:
Editing existing texts
Content for social media or a blog
SEO content for landing pages
Writing business texts
Writing a speech or biography
Writing a press release
Writing a poem, for example for a loved one
Support with creative writing
Translating texts (If the writer is bilingual)
Writers on TheONE | The usefulness of writing styles
Every writer has its own style. Just like with painters and artists. Some write with a poetic style and others write very simple and businesslike. Using the right writing style helps to get the message across, because that is ultimately what writing is all about. The reader must want to read and the listener must want to keep listening and understand the message.
Examples of Writing Styles of Writers on CallTheONE
A businesslike and concise writing style
A poetic writing style
A metaphorical or visual writing style
A staccato writing style
A funny writing style
An academic and factual writing style
Writers on TheONE | The Art of Writing with Humor
Good writers master the art of taking someone along in a story and saying more with fewer words. Most celebrities have writers to write their speech and can, therefore, for example, tell with a great deal of humor. Those are not the celebrities, but the writers who take care of that. Writers usually have a huge vocabulary and can play very well with words to make it funny.
Writers on TheONE | Avoid a writer's block
You can prevent a writer's block by requesting timely advice from professional and experienced writers on TheONE. They give you the inspiration to keep going and to always come up with a new perspective. If you think you have a writer's block and a writer cannot help you, call a mental coach. They know how to set your mind free again.
Learn to write with the help of writers on CallTheONE
Do you want to learn to write and dream of ever writing a book? Many professional writers at CallTheONE are happy to share their knowledge with you and teach you how to write. You can have lessons when and where you want and only pay as long as the lesson lasts. If you download TheONE expert app you can also ask questions anytime and anywhere if you no longer have inspiration.