Rules of the game for remote working
Working remote via Live video calling is not something that has come to us overnight. It emerged as a natural way of communication.
We are a small team of people who have been making marketing campaigns and strategies for years now. Currently, we work in 5 locations, spread over three countries on two continents. Some of us even have a nomadic work-style, and we rely on each others' seniority and purpose-driven self-control to deliver our best work.
Therefore, we always use video-calling for working remote, instead of email, to get each other's knowledge, discuss and share our points of view. Live Video calling always works better because you see what people mean - it makes you see eye to eye very fast. It's an effective way to minimize miscommunication.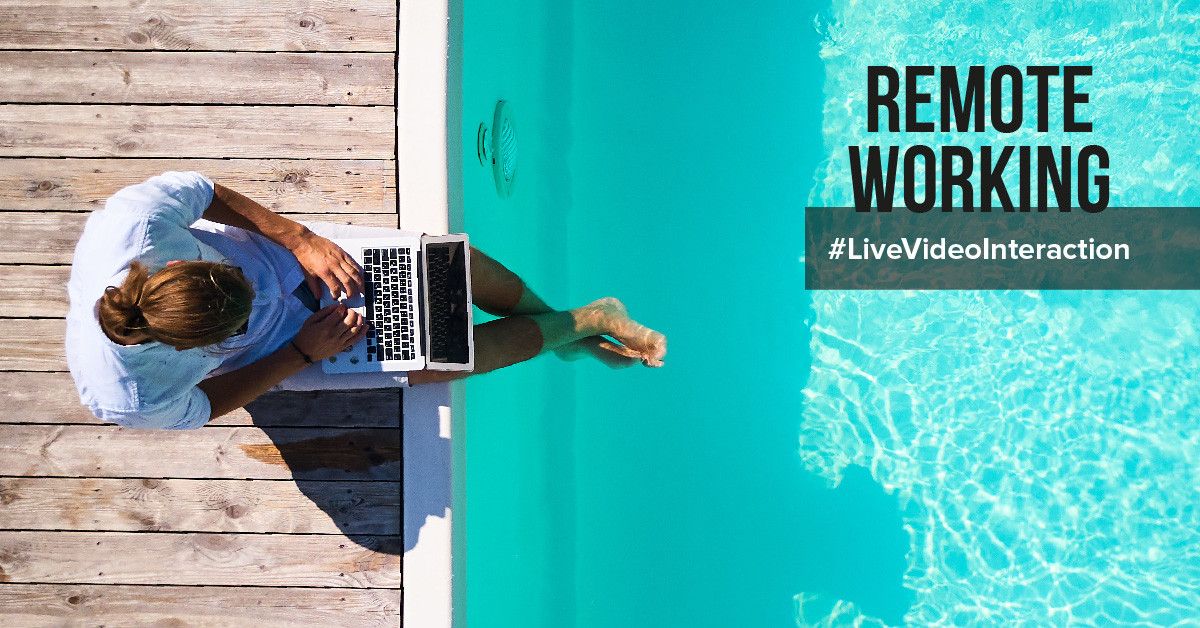 Rules of the game for remote working
For many companies, it can be different, but we only have four basic rules of the game.
Use email for agreements only
Share screen for showing work
Share work via the cloud
Only work with team members that can work with this much freedom and responsibility.
It was a game-changer to make this our guideline: always see each other in the eye. It makes a big world small.
From working remote, to having remote access to expertise
This way of working inspired us to develop our own world-wide platform (www.calltheone.com). Here you find any expert from all over the world and you can instantly video-call them for their advice. We believe in the gig-economy direct video contact for remote work is indispensable. Because if you want to be sure the expertise you are looking for fits, you need to see each other in the eye.
More expertise about remote working
Working remotely is not something we came up with, of course. But we see it as natural emergent behavior that will be integrated into the business more and more. If you need more background information, you can take a look at the recent deep dive blog about remote working in 2019 or take a look at our professional consultants, and business coaching experts that can help you out instantly.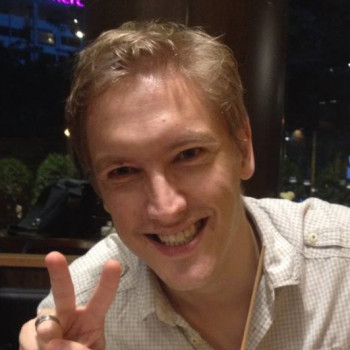 Harrie van der Lubbe
22-03-2019 2 mins read
Related articles
Show more
31 coaches and trainers available
Ben Steenstra

Co-founder of TheONE

Free

Lucia G Onieva

Life Strategy Coach

US$ 1,47 pm

Wassili Zafiris

Coaching, Training

US$ 3,67 pm

Fabio Romano

Professional Coach

US$ 1,30 pm

Yasmeen Tadia

SERIAL ENTREPRENEUR

US$ 4,40 pm

Adger de Boer

Coach & adviseur

US$ 2,91 pm
Show more