Cambodia Photo Tours | Discover the Secrets of Cambodia
Discover the secrets of Cambodia through your lens and learn new photography insights. Professional photographer Michael Klinkhamer hosts photography workshops and tours in Cambodia. Based in Phnom Penh he offers 1/2 day and full day photo tours in and around Phnom Penh as well as longer day tours into the countryside. These workshops are designed to make you a better photographer.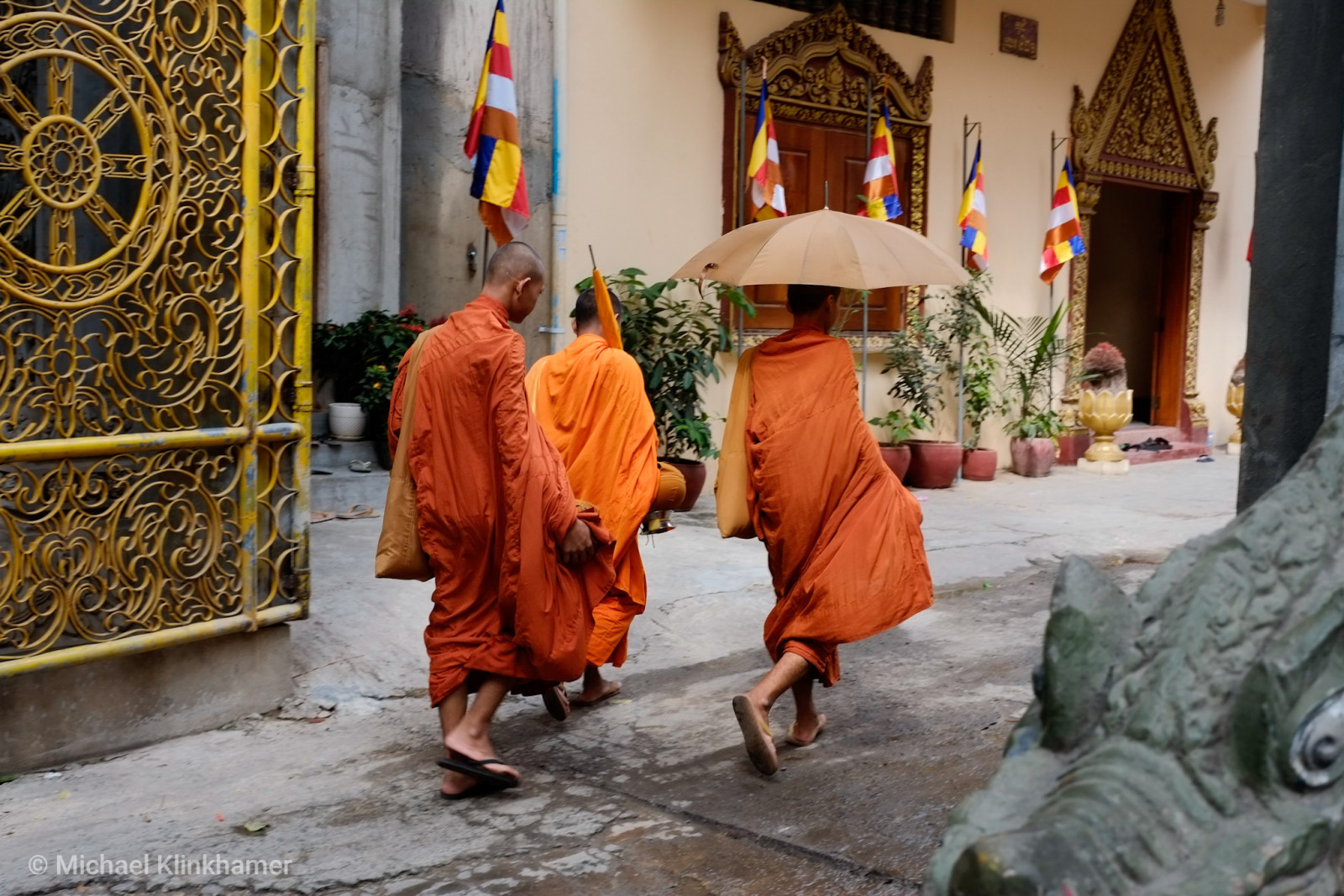 Half & Full day Phnom Penh: When you are strapped for time or just want to see and make pictures of the capital city from a reality standpoint this is for you. Phnom Penh phototour starts from $75 including transportation.
We never take large groups max is 6 photographers for maximum personal attention and in order to stay on street level with our subjects.
Full day Phnom Penh: to Kampong Chnang by minivan phototour and late afternoon onward travel to Siem Reap for the night, dinner and hotel. Kampong Chnang is somehow overlooked by the tourist hordes heading to Siem Reap-Angkor Wat and is an exciting rough hard working town at the end of the Tonle Sap river before it runs into the Tonle Sap lake, the largest lake in East Asia.
There are many possibilities to capture great pictures here on and off the water. The town riverside fish market and port is amazingly chaotic and it's great to see the locals in their fast boats commuting into town to get supplies for the floating homes build on the water. This place is definitely not a tourist destination!
Option: Phnom Penh full day and Kampong Chnang full day phototour, including all transportation. Pricing contact me directly.
Travel by private Taxi to KC and back to PP add $50. Kampong Chnang phototour only from $180 full day.