Creating photos by observing, not by means of technology
The fact that the creation of an image requires technique is beyond doubt. That you understand how a camera works, how a flashlight works, and that you can work with photoshop is beyond dispute. But that is not an objective in itself. They are the tools you need to turn an image you have in mind into real results.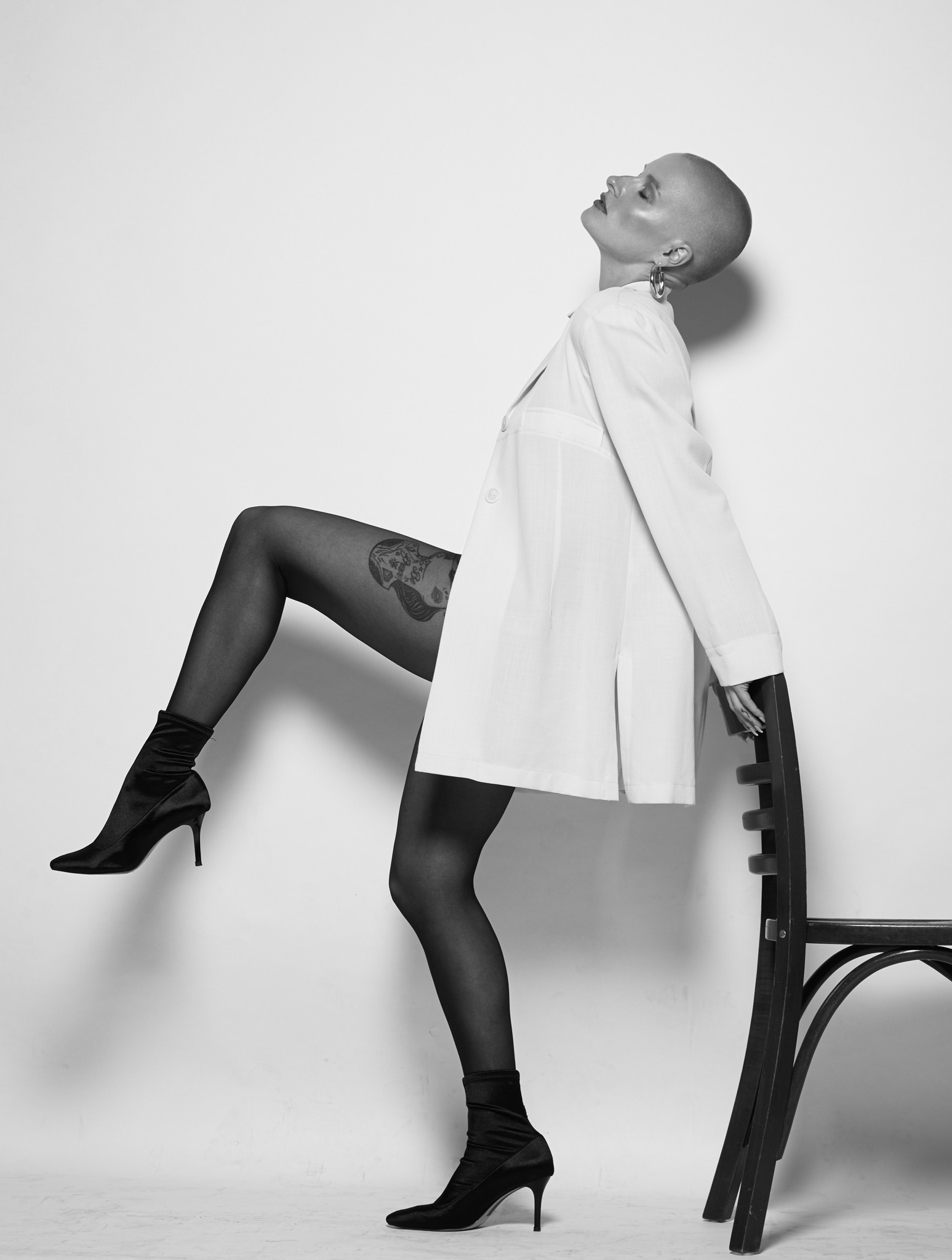 Creation starts with an idea and a mood board
Formed by the pictures of the famous fashion and portrait photographers, there is an image in my head that I want to make. I convert that image into a so-called mood board that serves to find the right model, clothes, and props.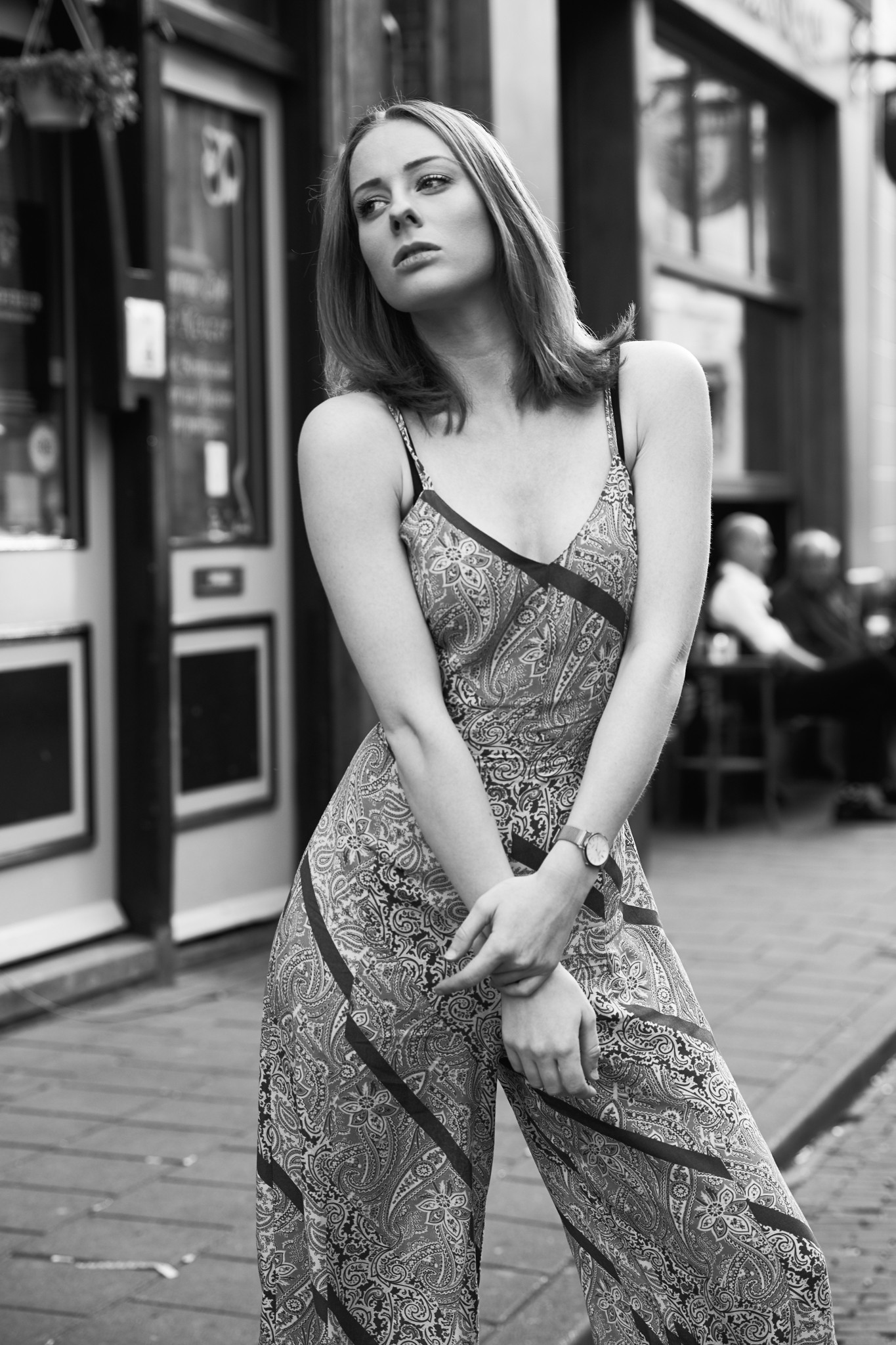 I never try to recreate exactly that image but to reflect the atmosphere that should be present in the image. The challenge lies in the fact that everything has to be right.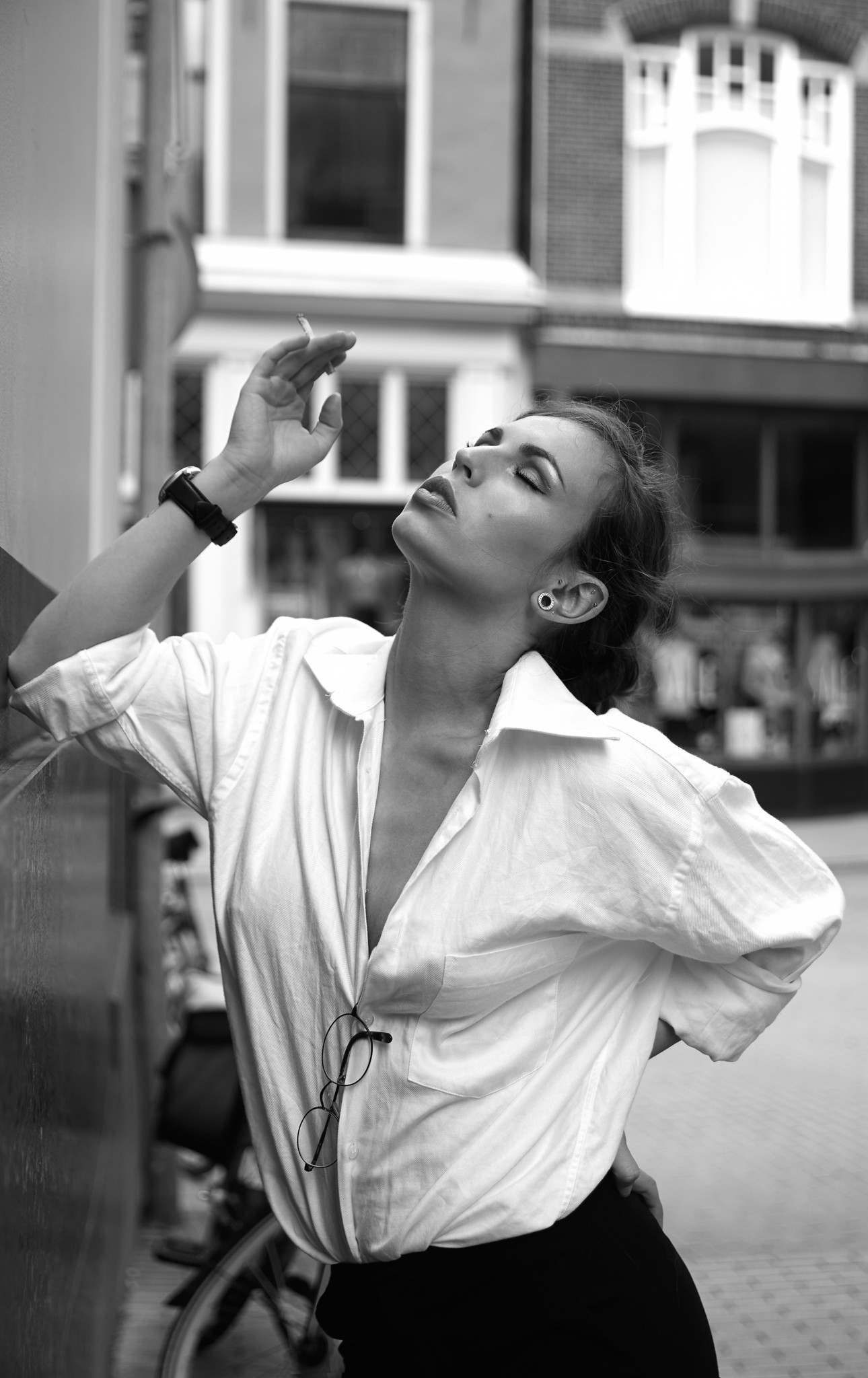 Finding models for photography
I find my models on social media, mainly on facebook. As your photography improves, you get more and better models available. Lately, I've also been getting models through agencies to do so-called test shoots. The model, as well as me and the agency, benefit from this. It is what I call the so-called wipwap effect. If you're better yourself, the ingredients will also be better.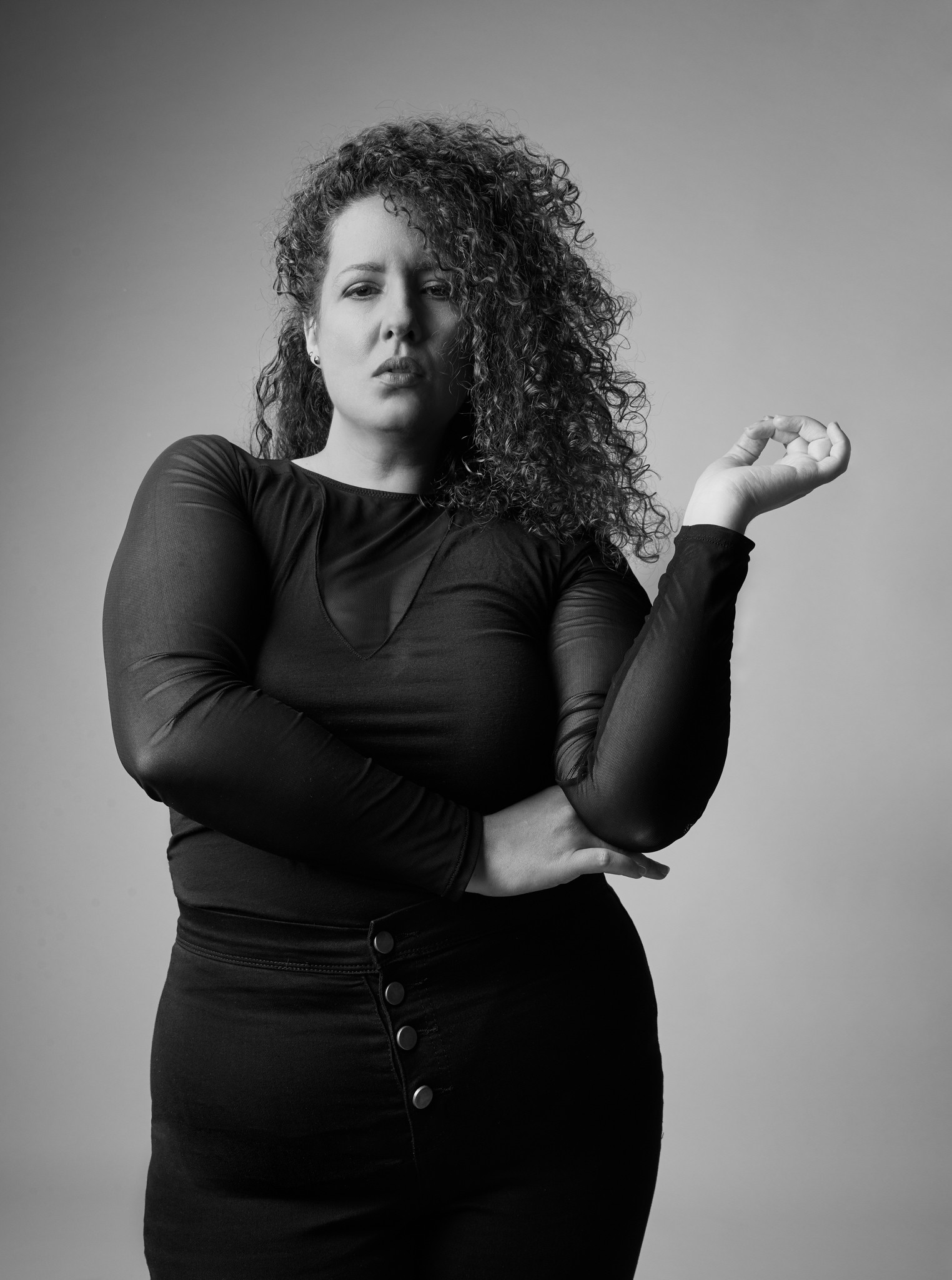 I like simple images myself, both in the studio and outside. Ingredients, passion, drama, emotion, and passion. Never the same, always different.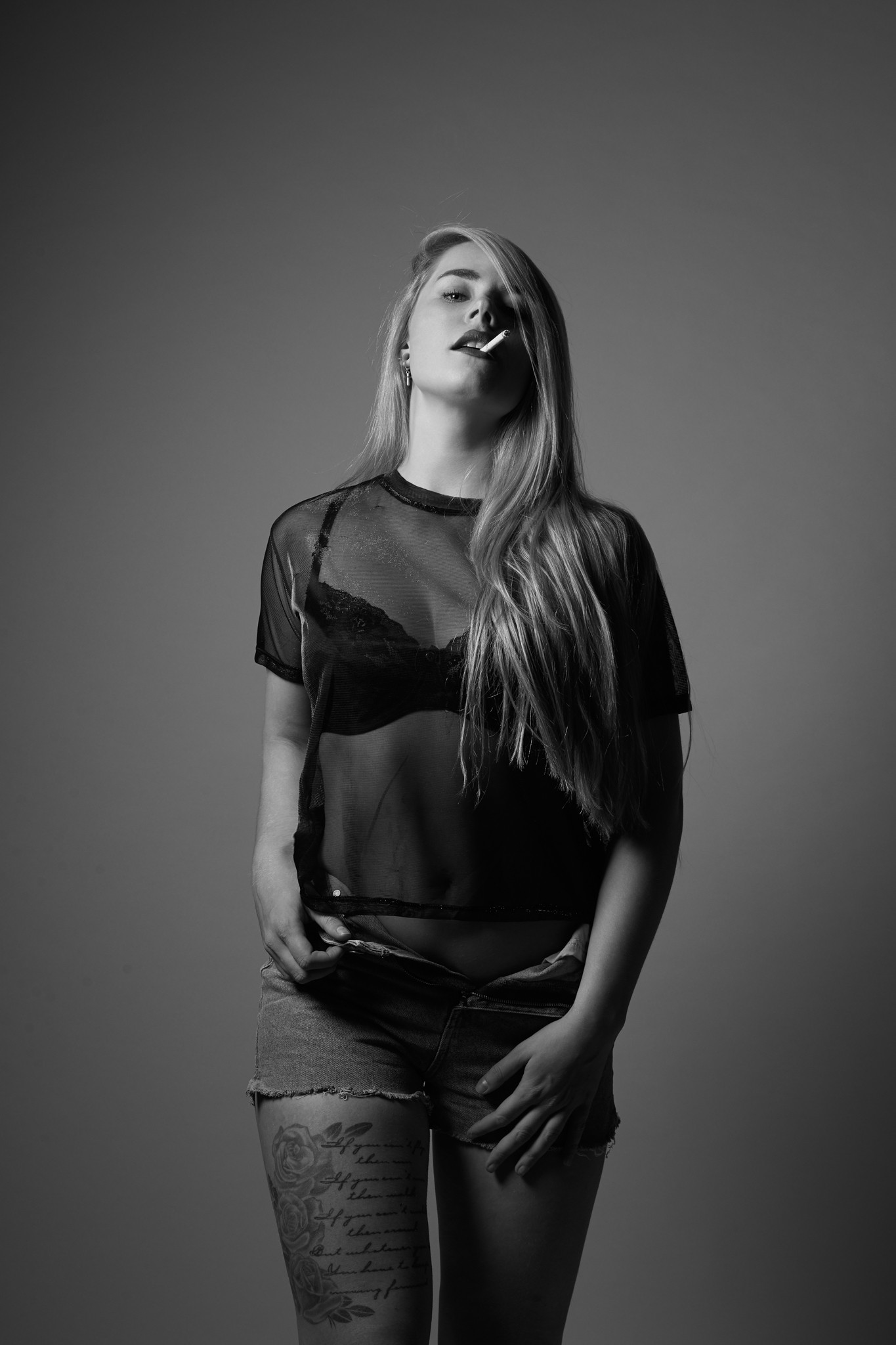 Developing your style of photography
A style emerges by itself, through taste, the influence of great photographers, and the models. I always place a model on a pedestal. It is the most venerable and precious ingredient of a photoshoot. I find it an honor that a model is willing to spend her time working with me.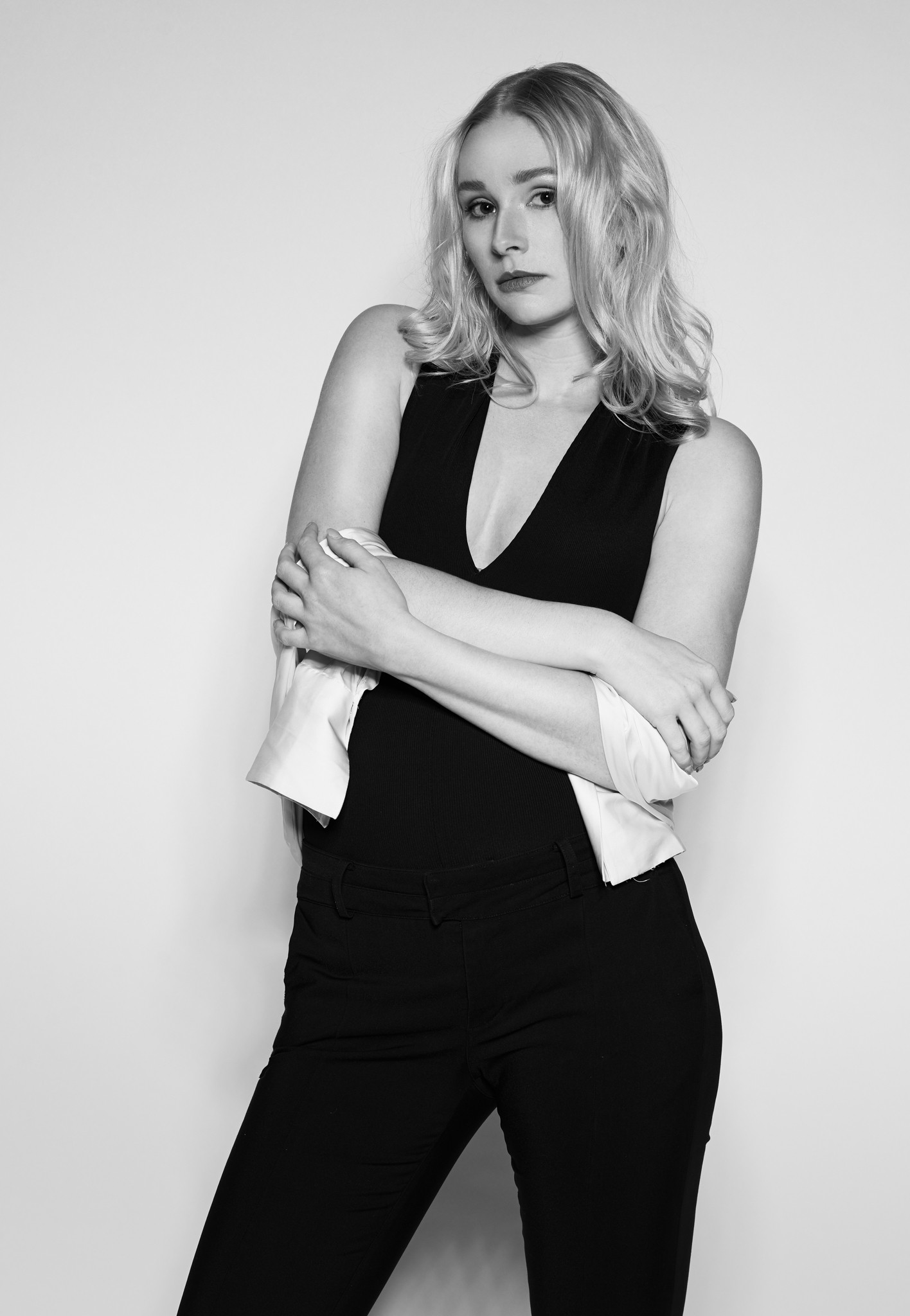 The ultimate goal is to create an image that stands out, is liked and appreciated by everyone.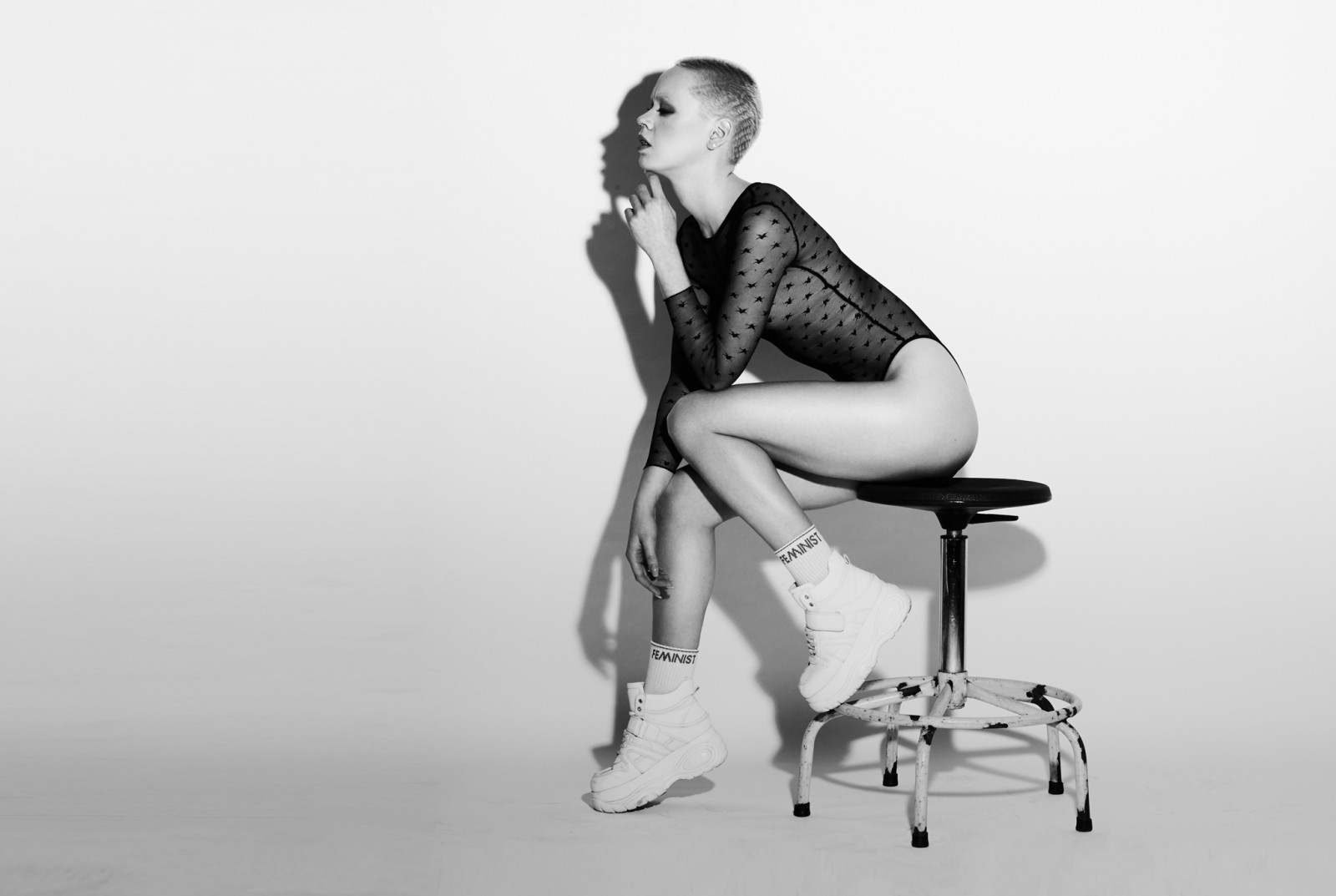 I'm Jan Kruize. I'm a portrait, model, and fashion photographer.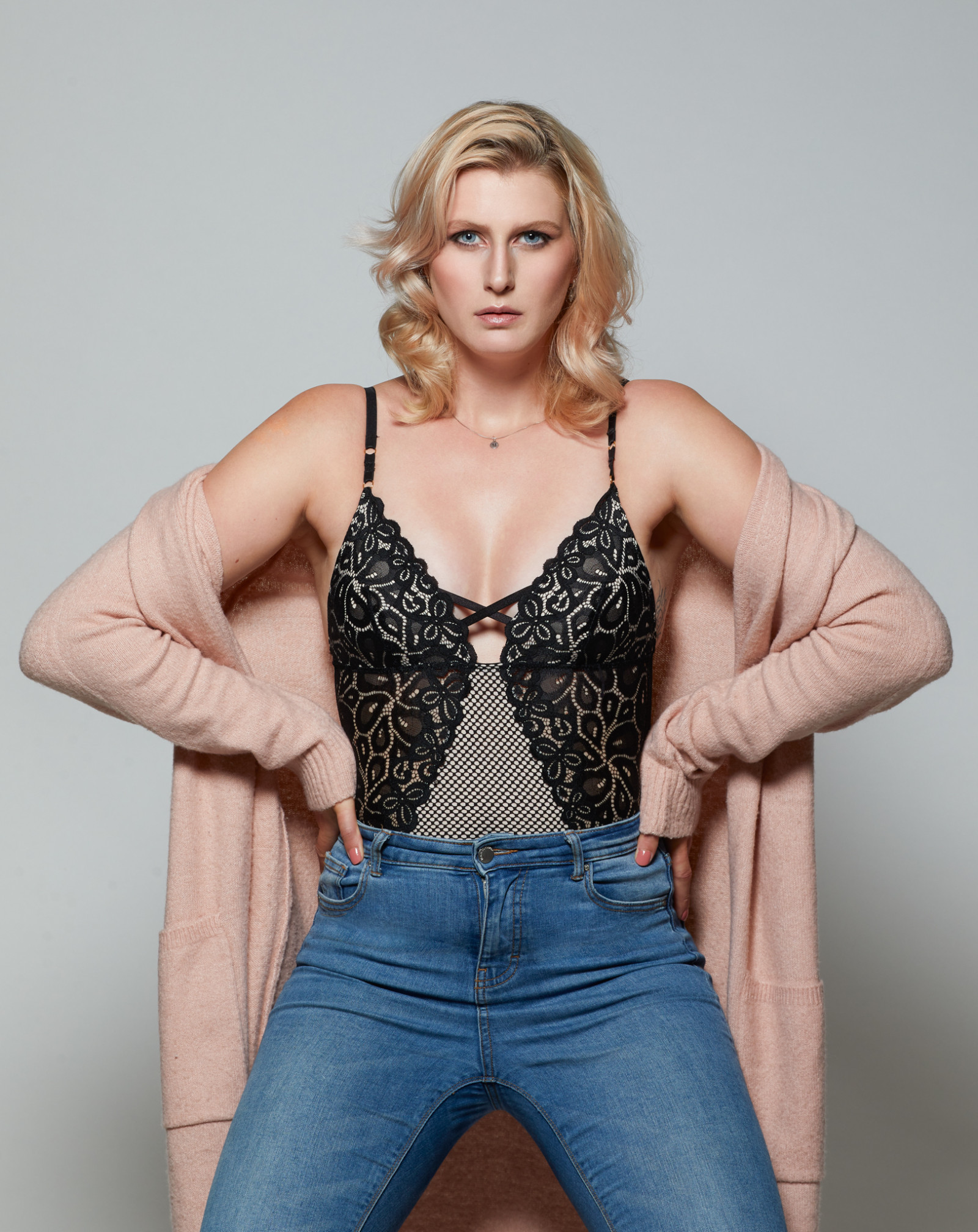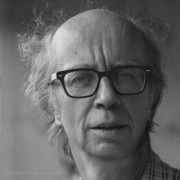 Jan Kruize
15-08-2019 2 mins read
Related articles
Show more
95 photographers available
Natalie Ramos

Photographer/Writer

US$ 0,08 pm

Glenn van den Bosch

Photographer writer

US$ 0,26 pm

Michael Klinkhamer

Photography-Coach

Free

Erica Modlin

photographer

US$ 0,08 pm

Tshiamo Lehobye

Photographer/Model

US$ 0,05 pm

Clarement De Jager

Student&photographer

US$ 0,05 pm
Show more