How to create your own website
It's easy to create your own website, but to create a great website needs more specialism. Learn from the lessons below or ask advice from professional website designers or builders.
There is a lot involved when it comes to designing a website. The biggest difference between print media design and website design is that you have to take into account the so-called user interaction and user experience. Which means; how does the site visitor navigate through my site and how does the website react to the click behavior of the visitor and how does the user experience the environment.
Website design is a specialty that includes more than a subtle logo and a nice corporate identity color. Of course, a website designer takes your brand and wishes into account, but they will also have to take the site visitor into account.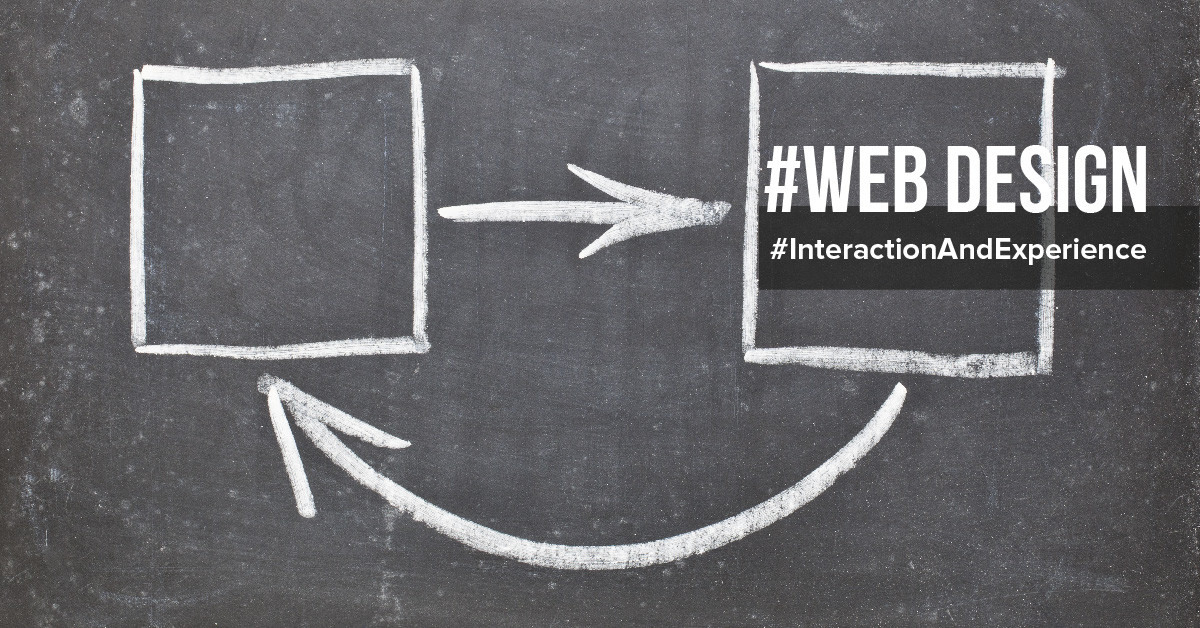 Web design and user interaction
Your website must look nice, but if nobody understands how your website works, your visitors will quickly be gone without any benefit. It is, therefore, always about the balance between user-friendliness and design. There are different types of sites where user interaction plays a different but essential role. For instance:
E-commerce sites to sell products or services
Branding sites to promote your brand or company
Information sites to draw attention to a specific message or topic(s)
Blogs to share stories
Game sites to play games
Information sites to share information about one or more topics
You can imagine that a search function within a large e-commerce site is more important than on a site that is only intended to promote your brand or company. And a blog usually does not require a payment module. Website designers, therefore, take the goal and the target group into account when creating a design.
What is a functional design?
Every website designer has his or her approach. However, the design usually starts with a functional design. In a functional design, the web designer first outlines which pages and buttons the site must have to be able to navigate as a visitor. It can consist of a single A4 sheet or a complete book as is the case with CallTheONE. Most website designers can show examples of this when you contact them. Thanks to the screen sharing functionality of TheONE, you can watch their screen if they show previously created work.
What does a website design cost?
The cost of website design depends on a whole number of factors. That is why it is crucial to make clear agreements with the designer about what you expect and when you are and are (not) satisfied. Some factors that determine the price of website design are:
Is there already a clear brand and brand guidelines, or should this first be developed. Or can be made us of, for example, an existing (Wordpress) template?
How large is the site - number of pages, type of content and functions - and what type of site is it?
Is there already a functional design or does this have to be created?
How quickly should site design be completed and how should site design be delivered (in HTML, Illustrator, Photoshop files or otherwise)?
May the site designer determine the design himself or are there other guidelines that must be met?.
Must the site be responsive and mobile friendly?
Pitfalls when designing a site
A site designer is not a marketing specialist and often also not a site developer. Besides, a site must also support SEO. There is a lot involved, and that is why different specialists are often used. To avoid disappointments, it is, therefore, advisable to call various experts and ask their advice before you have something designed. That prevents problems afterward.
Because you pay per minute at CallTheONE, advice does not have to be expensive. You often know enough within a short time to make the right choices after consulting a professional.
Website designers from all over the world are instantly available via TheONE for advice or a (small) assignments. They work remotely, but thanks to the Live Video connection and because they can share their screen with you, it feels like they're sitting next to you.
You pay per minute for a consult with the first minute being free. You are, of course, free to make other arrangements if you both agree. Do you want a new logo, a change on a page or a completely new website? Call now and know immediately what a designer has to offer.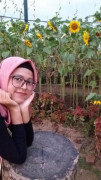 Annisa D A
25-03-2019 5 mins read
Related articles
Show more
110 creatives available
Chris Camargo

Experience Designer

€ 0,74 pm

John Sixi

Software Engineer

€ 0,05 pm

Izrrael Sandrea

Digital Marketing

€ 2,00 pm

Jochem de Klerk

Creative missionary

Free

adriana belei

digital marketing

€ 0,05 pm

Christine Morley

Multimedia Designer

€ 0,05 pm
Show more