Key Reasons to Attend Industry Events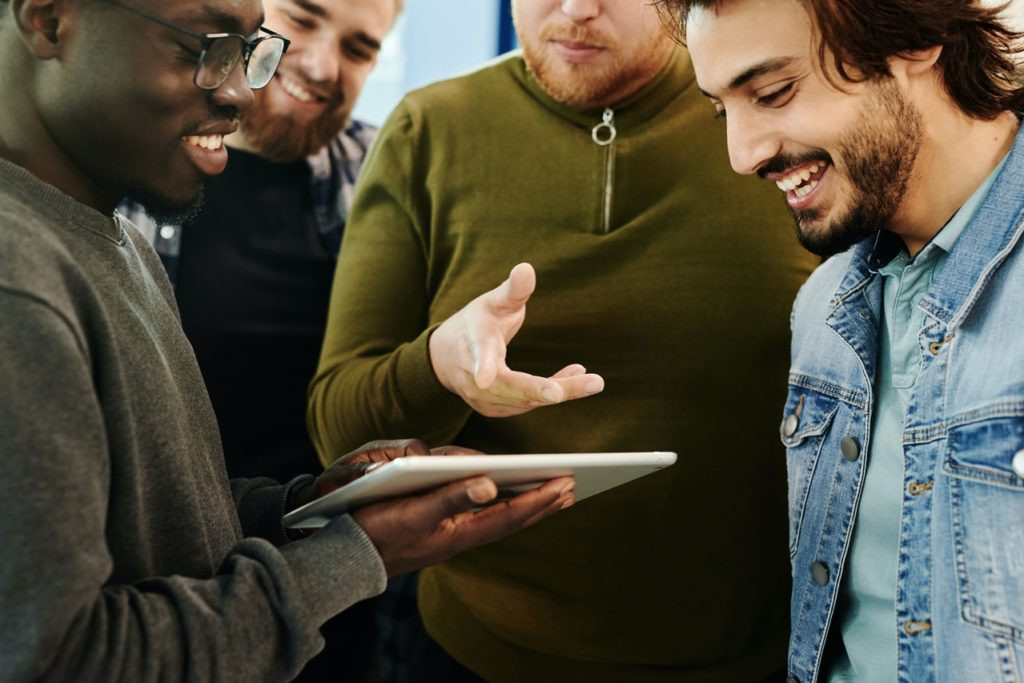 Industry events have always been a place where business professionals could network with others within the same industry and often within the same niche. In fact, almost more important than seeing new trends in the industry was the ability to network because it is through those connections that businesses can grow and prosper. However, networking is only a part of what today's businesses hope to experience when attending industry events.
A Rose By Any Other Name Is Still a Spy
Although said half in jest, that is one of the reasons why so many business owners and directors attend industry events. They want to see what the competition is doing, and it isn't always a straightforward act. There is always something that goes on behind the scenes and in the process of 'connecting' with old liaisons, you hear things. This leads you in pursuit of covert proximity to those you are trying to read as they talk candidly with people from their own company. Although this is not new to industry events, it is still one of the reasons why so many professionals attend who would have otherwise passed up on the opportunity.
Scouting New Resources
Bear in mind that just as you are seeking new resources to help grow your business, so too are those 'resources' there to connect with businesses looking for what they have to offer. Sometimes it's suppliers and other times it is a service they can offer. In fact, industry events are one of the best places where you can find a company that designs websites, for example.
Being able to meet with them personally and talk to web designers can give you a feel for whether or not there's a rapport. The same holds true of any resource of any kind that you are scouting at that event. This goes beyond networking in that you are actively looking for a specific resource rather than for making the acquaintance of resources you may need to connect with in the future. That's networking but when actively looking for a resource, it becomes scouting.
Food and Entertainment
Believe it or not, some people come away from an industry event with an appreciation of the meals being served in the dining room/ballroom of the venue at which the event took place. There really are those business professionals who simply want to have a good time with people they've met along the way. Sometimes a group of employees from the same company will attend the event and all with the mindset of having a good time.
There will typically be a keynote speaker at the opening of the event and quite often entertainment is brought in to perform during and after dinner. Sometimes wives are invited and if you notice that your significant other is itching to get out on the dancefloor, perhaps you had better humour her. That is, after all, because dancing was the only reason she agreed to join you. Actually, the kids might have been a factor as well. With that said, you are there now so enjoy your time away!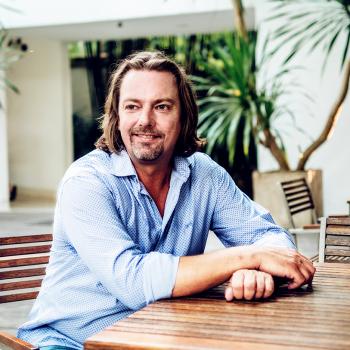 Ben Steenstra
03-05-2022 3 mins read
Related articles
Show more
Related Marketers
Ben Steenstra

Co-founder of TheONE

Free

Jude Mark

Fashion Designer

€ 0,05 pm

Jamie-lee Chanise 'Jay' Fassom

marketing manager

€ 0,42 pm

Immanuel Joshua

Dj/Producer

€ 0,07 pm

Grant Bowes

Reading

€ 0,37 pm
Show all