Personal Coaching Articles
From a cultural, entrepreneurial and personal perspective, the team members of TheONE have always been interested in how we can free our own and other people's maximum potential. What moves people and what stops them? From a Neuro-Semantic perspective, we coach and guide entrepreneurs and employees.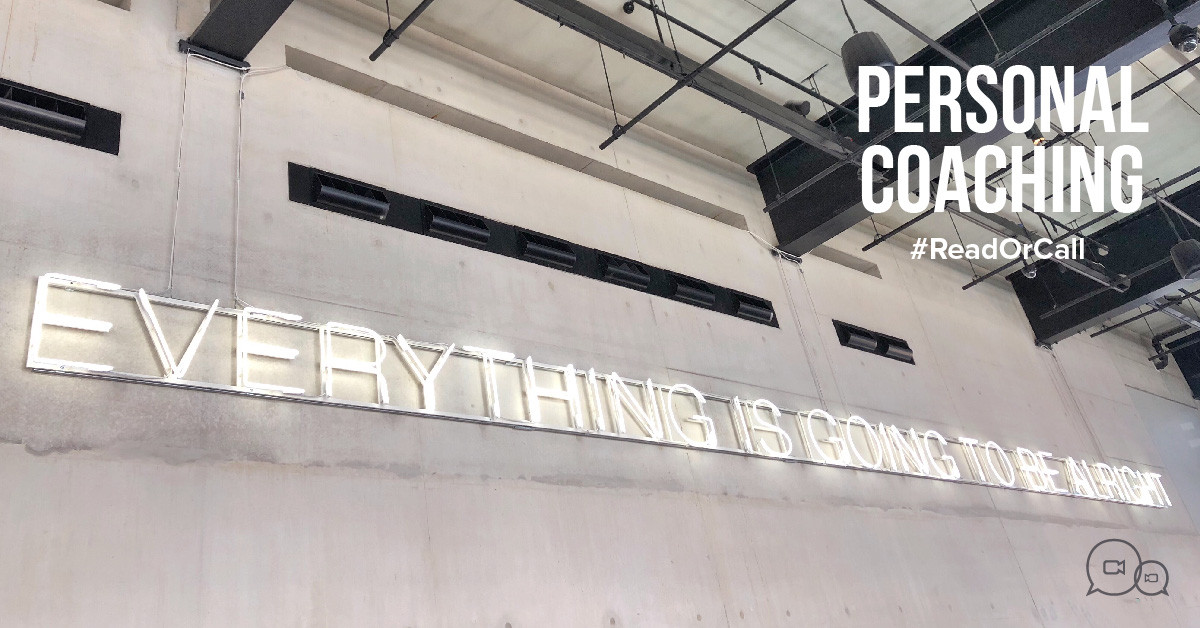 We share the experience, lessons learned and examples as an article on TheONE for inspiration.
Inspiration from and about Personal Coaches
With the Personal Coaching articles we hope to inspire you. An article provides insight, but from experience, we know that 1-on-1 coaching of an experienced coach has a more profound effect. The inspiration is, therefore, a call to place your request for help from experienced coaches.
The articles cover topics such as:
Neuro-Semantics as a starting point
Most articles have a Neuro-Semantic approach. That is because of our training as a Neuro-Semantic coach. The team members of TheONE were all trained by Wassili Zafiris with whom Ben Steenstra wrote the book: "I am not alone in the world" in 2011.
In this nominated book, basic principles are explained about what we think the ideal company looks like. This is a company that operates in the golden mean between Profit and Non-Profit called: Meaningful Profit.
Personal Coaching Articles | Background information
If you want to know more about the background of an article, you can always contact the Author. He or she can tell you more about it. Do you also have an article that you would like to add to TheONE? Send your article in an e-mail to info@calltheone.com.