Pride & Joy with Amsterdam Photo Tours
The month of August gave Amsterdam already at its very best! Below you find a selection of the pride and joy that you will meet with our Amsterdam photo tours. Discover the secrets of Amsterdam like never before.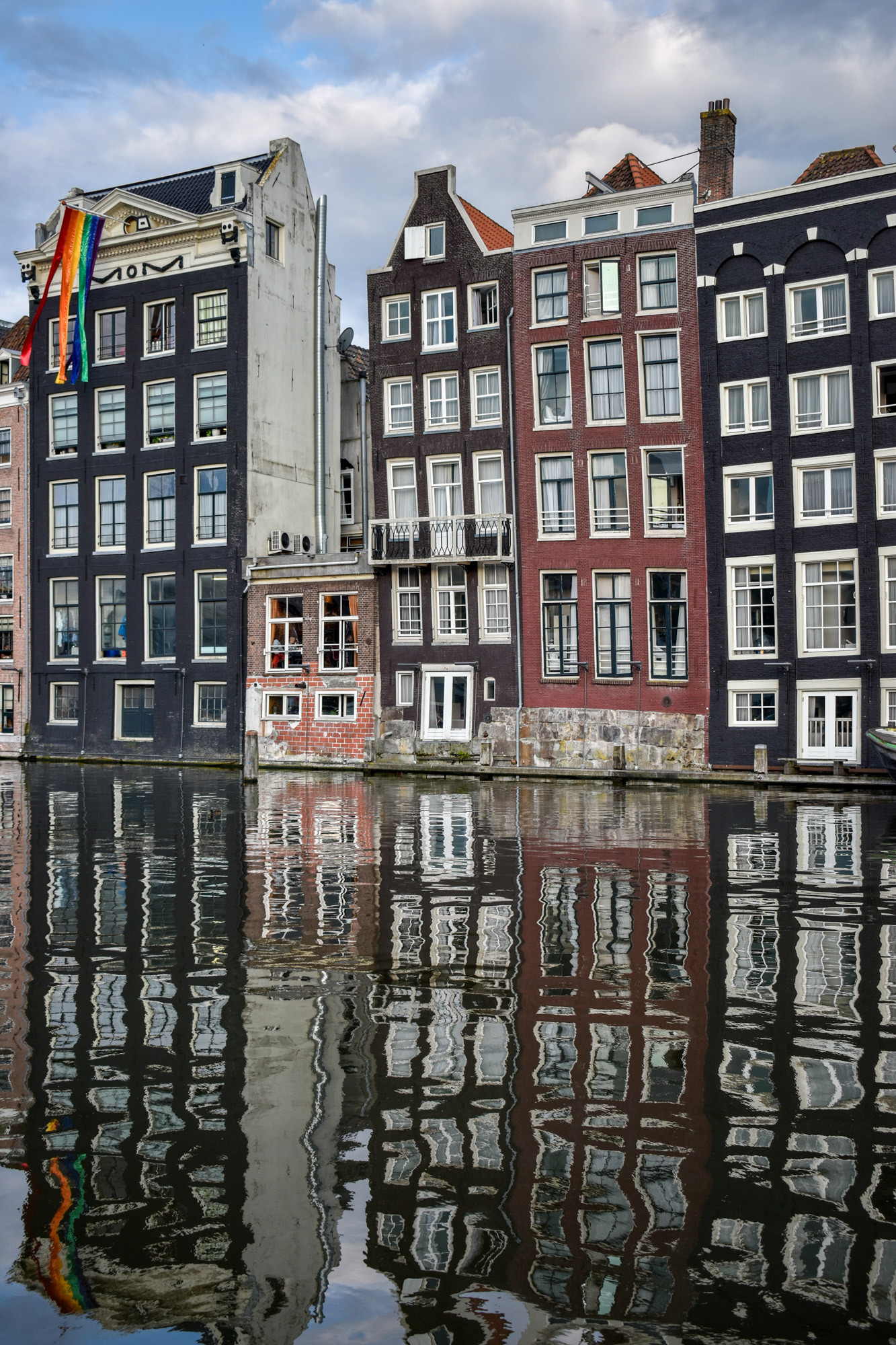 Amsterdam is welcoming, liberal, free-spirited, and cultural.
The old city of Amsterdam has seen it all. That's why it's welcoming, liberal, free-spirited and cultural. You see the freaks, the rich and the famous on its canals and city squares.
Also, the locals have seen it all for strangers and wanderers have always found a place to call home in the city. Amsterdam will never get dull and for a photographer, there are just too many good things going on to ignore. Follow me during my time in magical Amsterdam!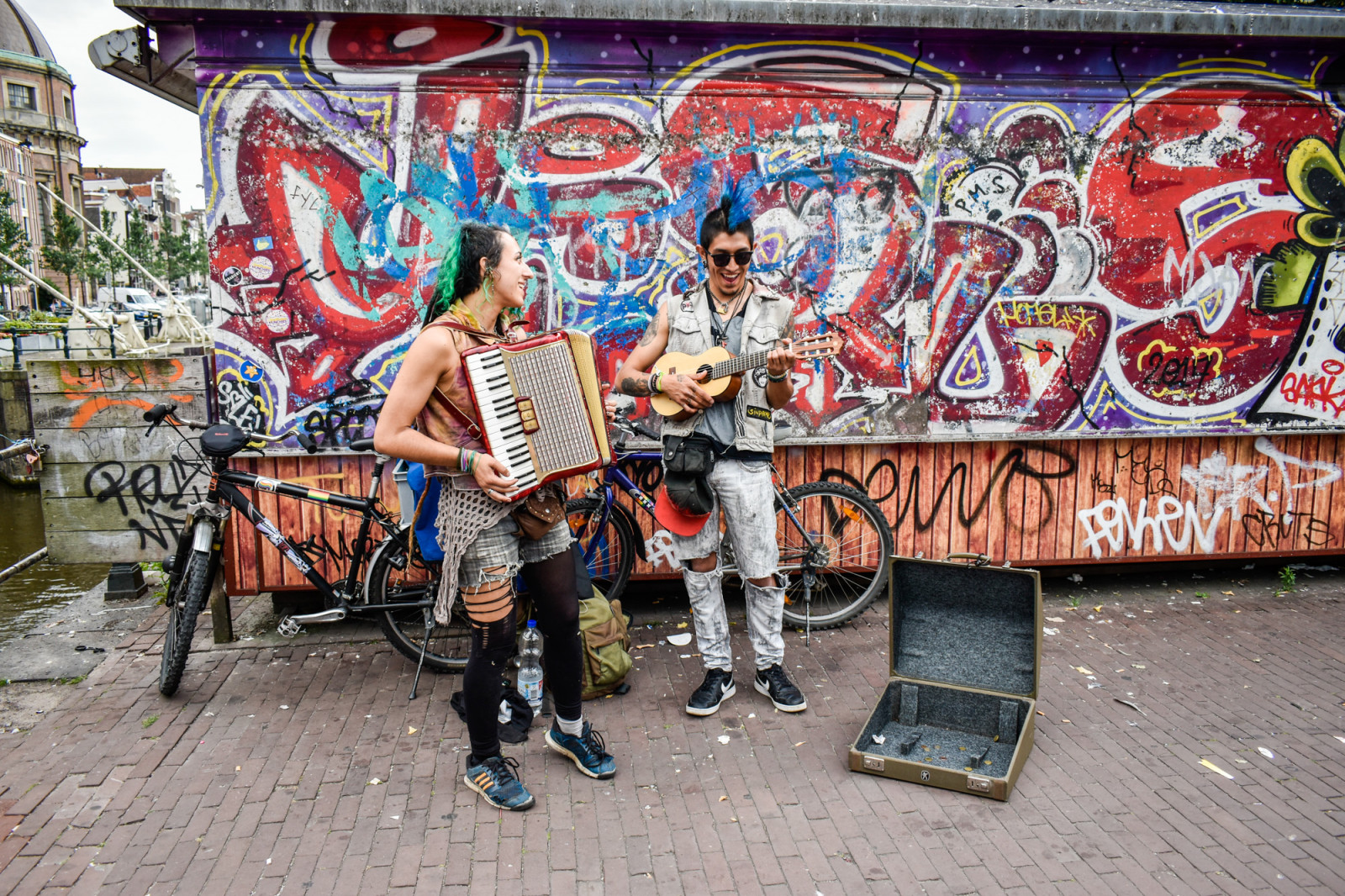 Amsterdam is probably one of the most delightful cities in Europe to spend some time with your camera. You can make some great street photography pictures and exploring the cultural hot spots.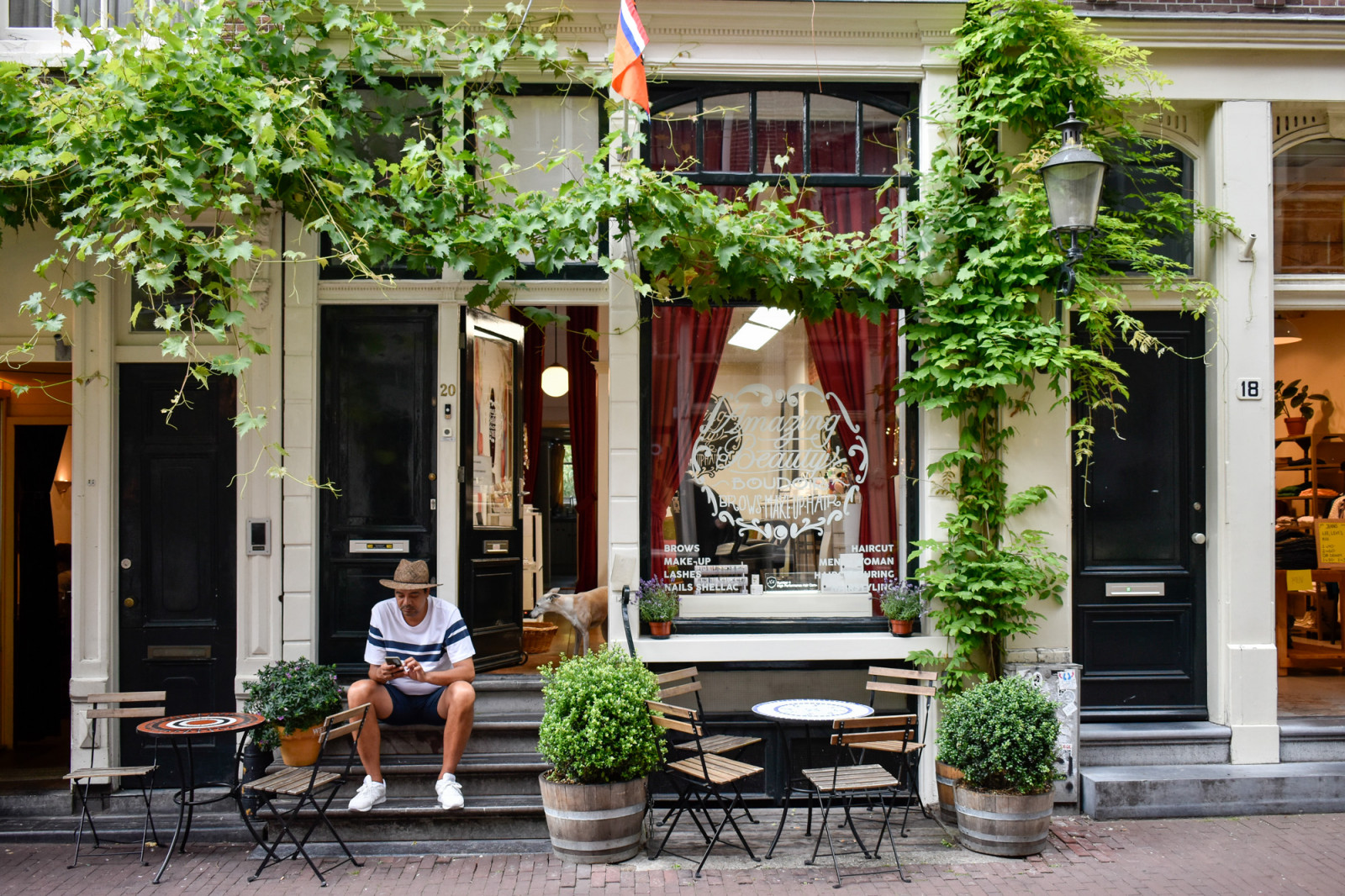 Walk or bike along with your local photo tour guide
I'm Michael Klinkhamer and will take you on a wonderful photography experience through my hometown Amsterdam. We can walk or rent a bike. We can even rent a boat for a boat tour on the canals of Amsterdam.
While doing so, I will teach you how to use your camera effectively and train you to use your eyes to see things worthy to capture effortlessly.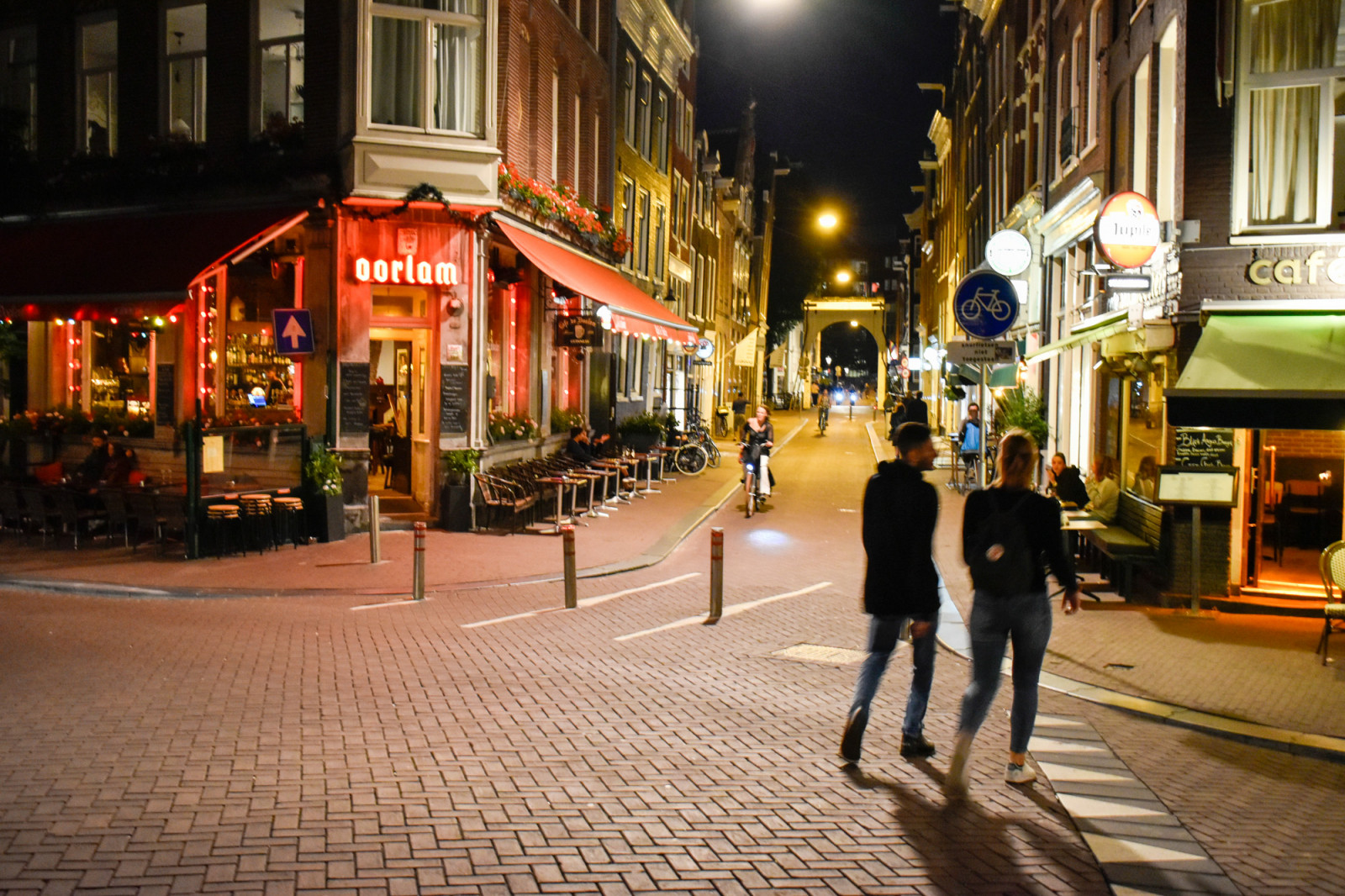 "I believe that each photographer has his or her cultural background and unique personality. I truly believe that it is the pure core for every artist to produce something personal and close to the individual."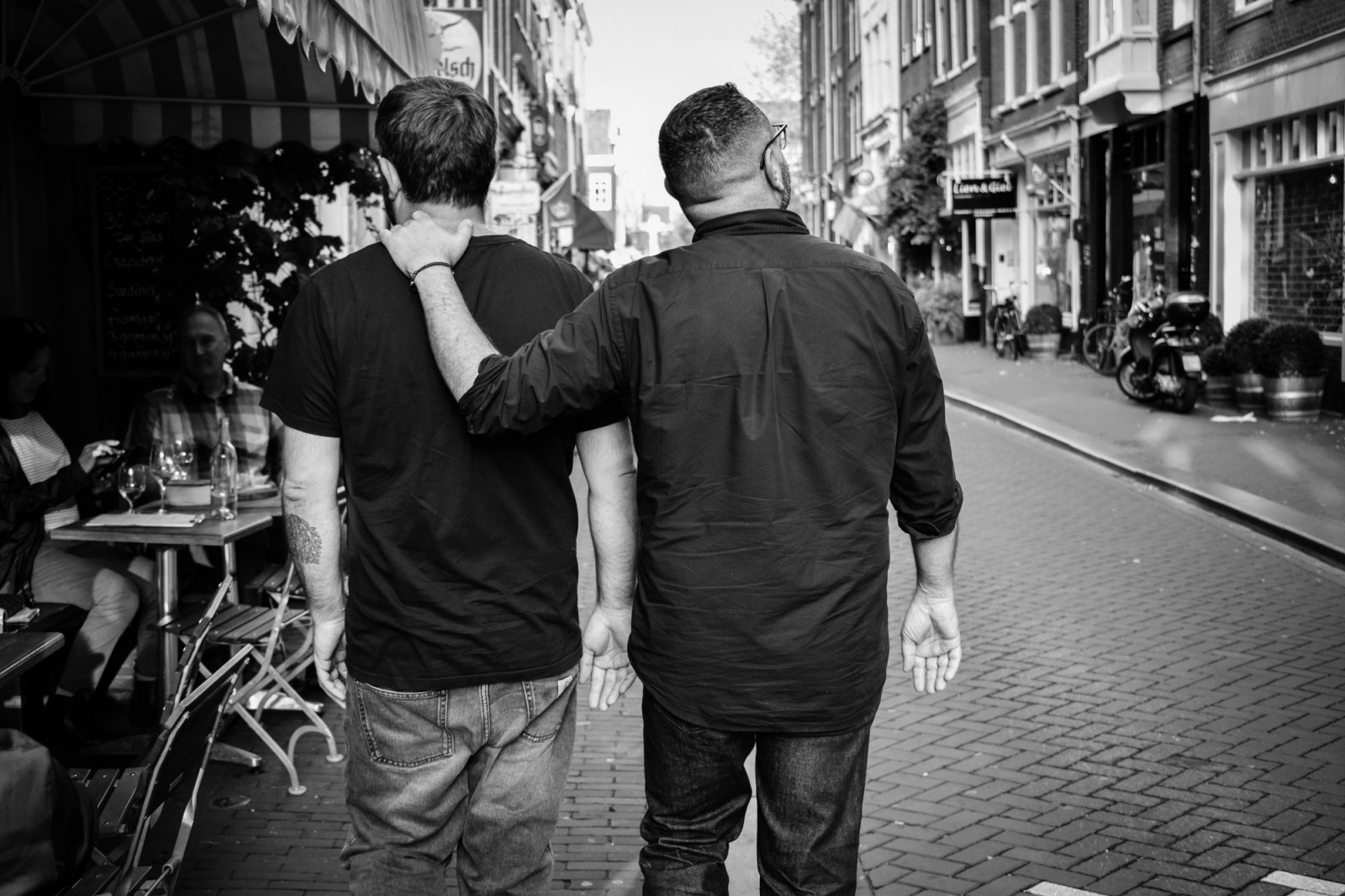 I will explain how to use your camera settings for sure if you need, and when you are happy with how everything works we can skip it. But its really more about what to do with the camera and use your social skills to get closer to making interesting images. I can offer you full technical training and invite you to get out of your comfort zone when we believe it's worth it.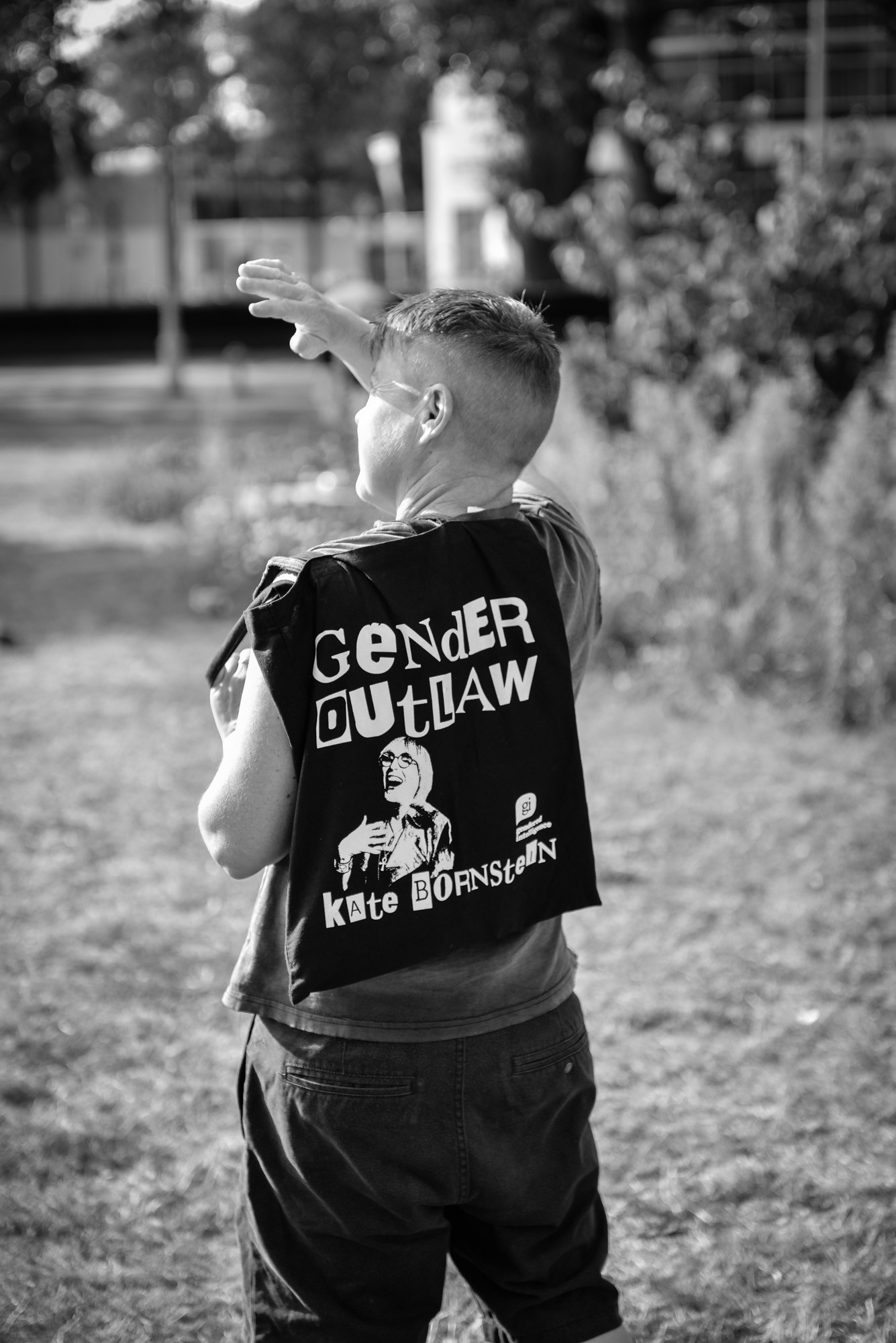 Engage with the subject during a photo tour
The truth of the matter in photography is that very often you have to fully engage with the subject you like to photograph. Focus on the moments and changes that happen all the time while snapping away.
Too much thought and hesitation is not the way. Also try to leave your insecurities behind and trust your instincts while trying and most important of all, Just do It!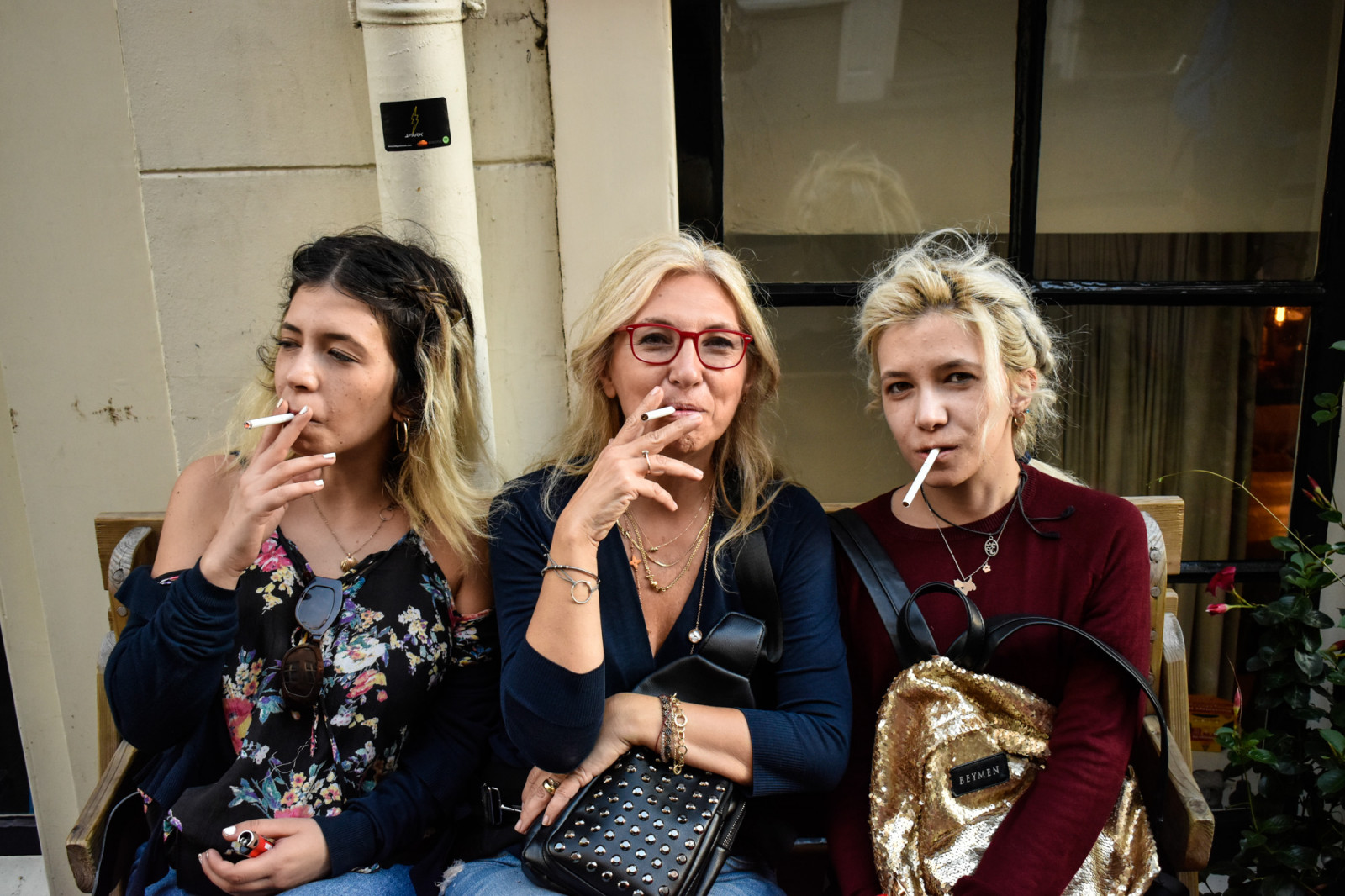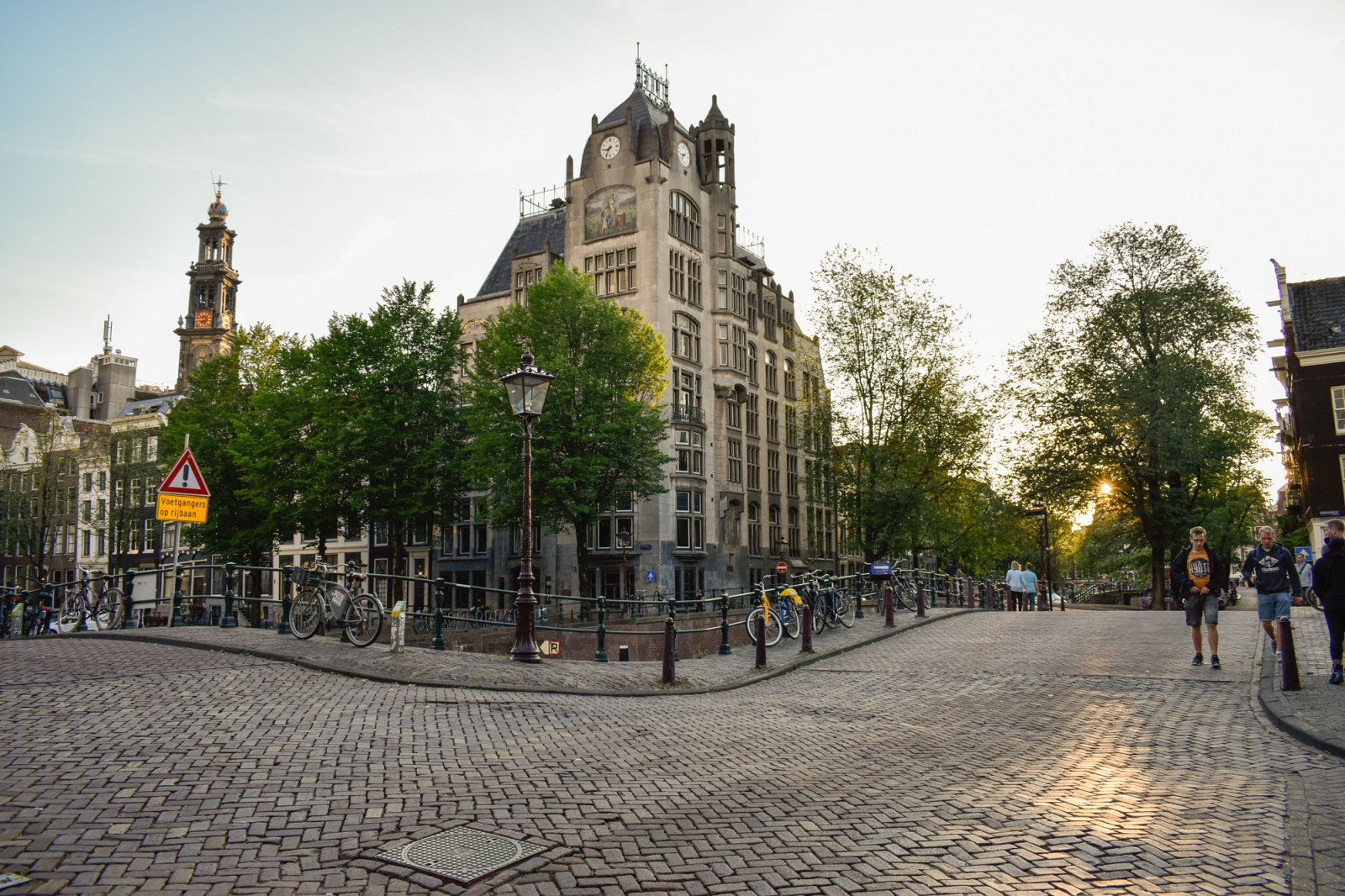 Make the connection, get close or not, but find a personal way to get what you like to tell and show and make the image! Most of the time there is no time for explanation, its a matter of observation, reaction and click!, Got ya! And that's it, folks!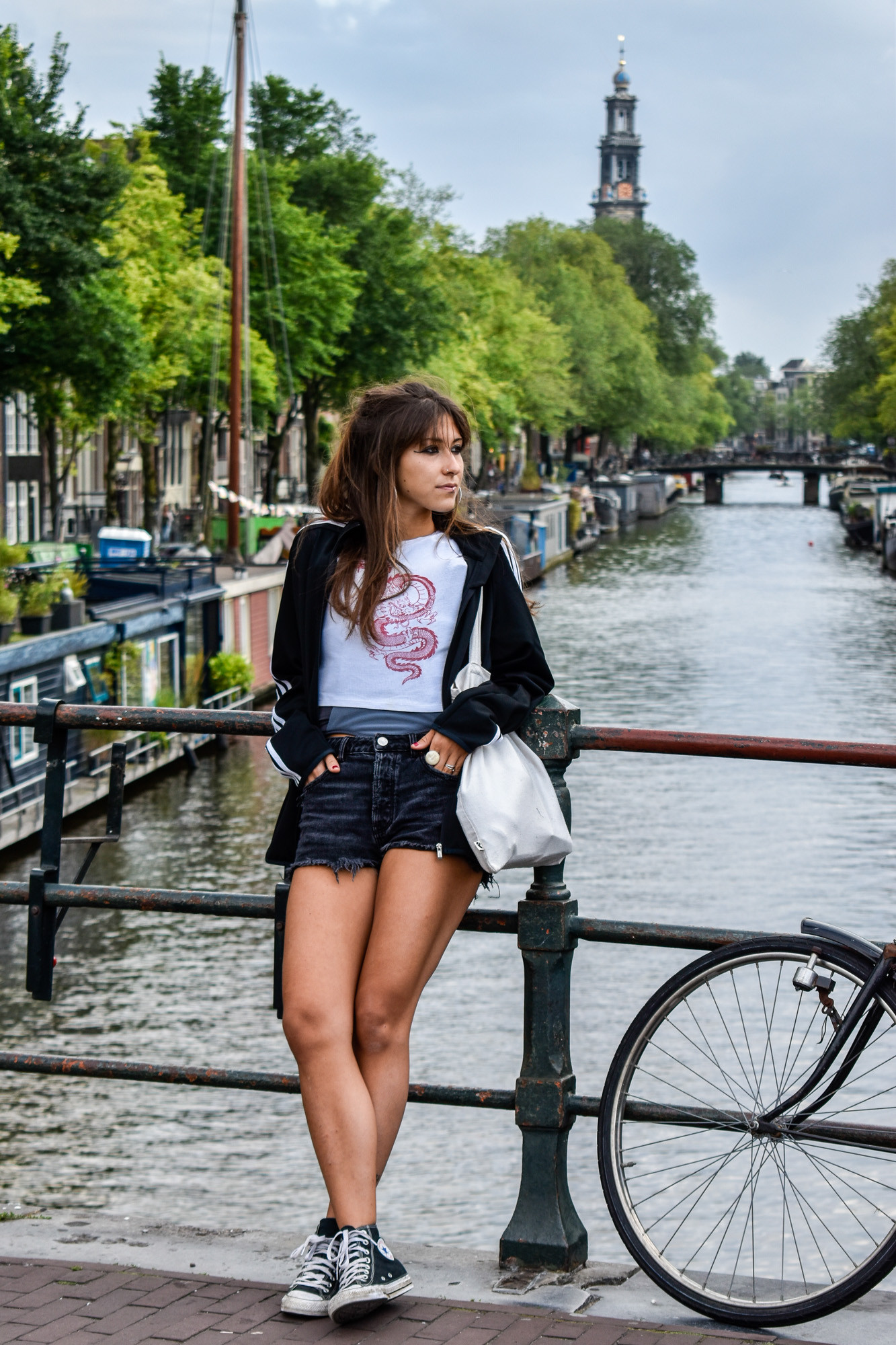 Explore the beauty of Amsterdam with me
To explore the beauty of Amsterdam is a lot of fun in the end and you will be lost in the moment but also have the photograph to prove it later. There is much more to say about this. There are many ways to shoot but we like to invite you to join us in Amsterdam or perhaps someday in Cambodia-Thailand for our comprehensive photography workshops in 2019-2020.
During July in Amsterdam, I had the opportunity to meet quite a few other photographers from around the world joining us here in Amsterdam to go out with me and explore Amsterdam. We spend also some time capturing interesting cultural events and meeting wonderful visual artists.
Amsterdam is always offering very interesting cultural options to explore the city and its always worth it bringing your camera along. During our photo tours, we go where the action is and get some extra inspiration while expecting the unexpected. That is what makes street photography so wonderful!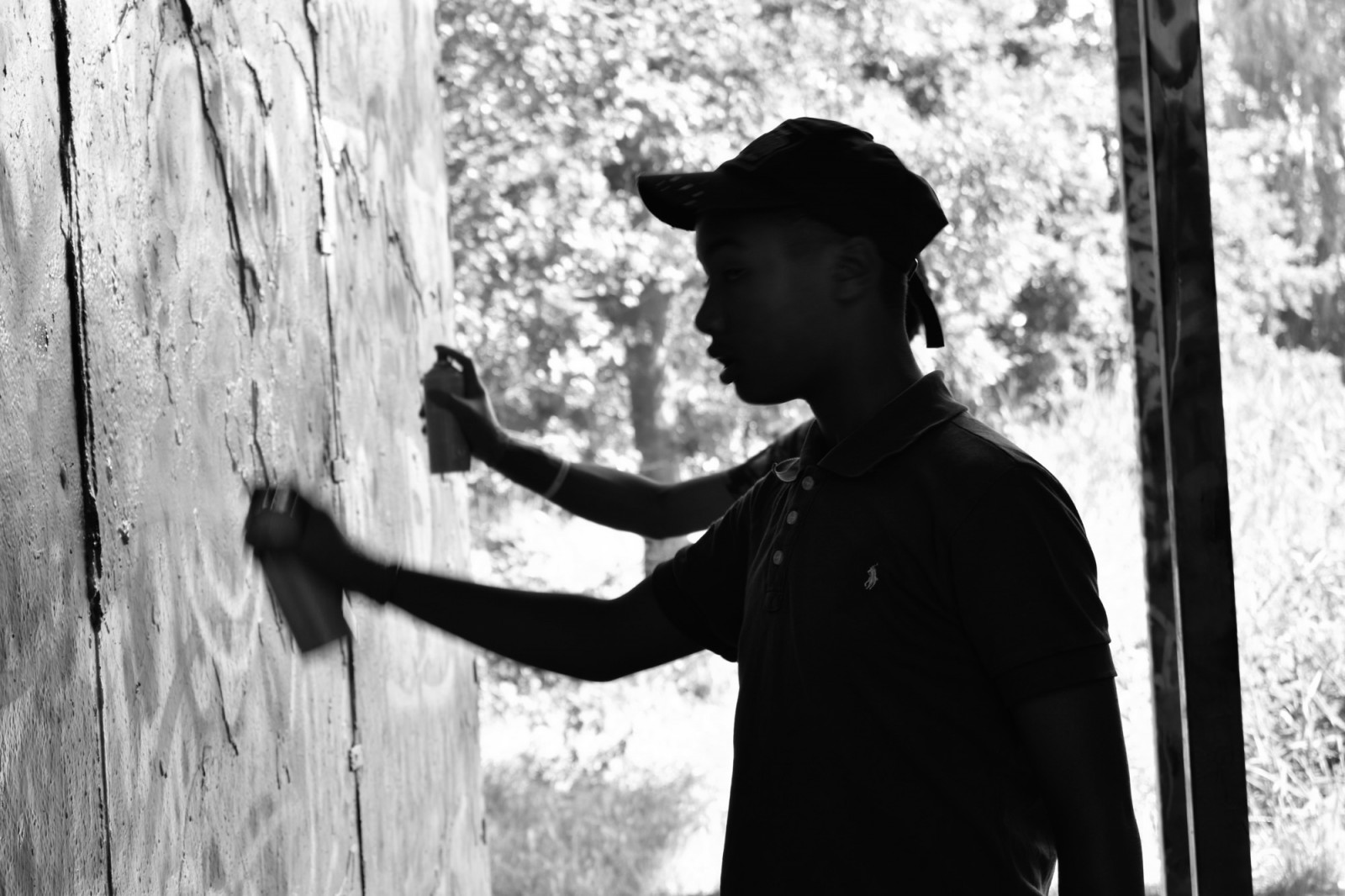 Traditional film shooting is not dead
Traditional film shooting is not dead and that's why we have also developed a wonderful way for the purist or the curious. A film-based photography workshop. That is if you own a camera or like to rent one and we shoot a few rolls of film. We then focus on the basis and characteristics of shooting film and process the results the same day.
This is a great way to learn, focus on the more classic ways to shoot and get back to the basics of photography. During the workshop, you can also use your digital camera or smartphone but we encourage you to shoot a least one roll of 36 exposures on film.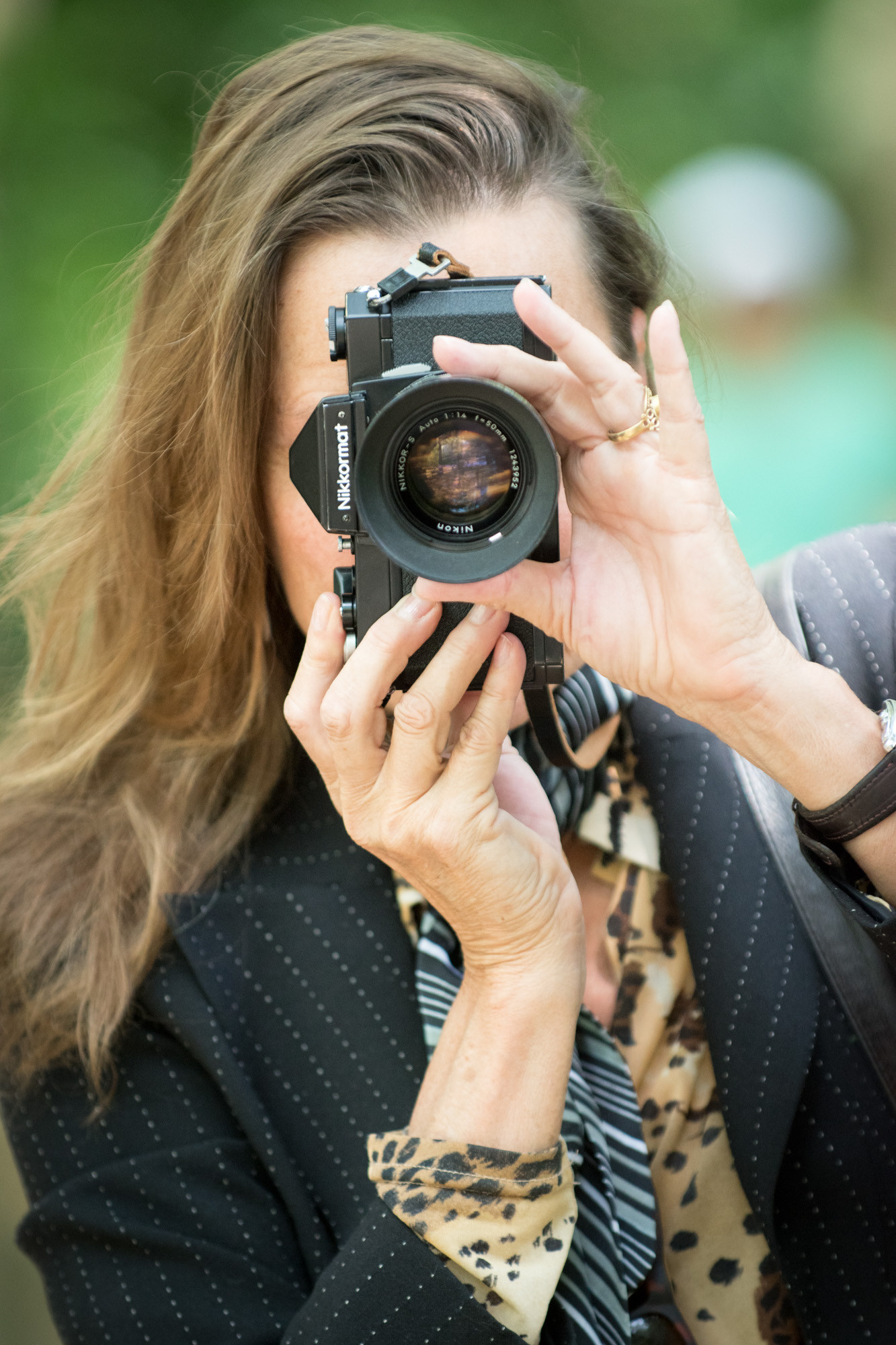 Yoga and mind control can help your photography.
Did you know that yoga and mind control can help your photography? There are many ways to train your breathing and overall awareness. Photography can sometimes be a great way to get away from your daily thoughts. And Yoga or meditation is somewhat an extension of this practice.
My Yoga teacher for many years in Amsterdam is Suzanna from Suzy-Yoga. After or before a photo adventure I can recommend doing a class with her. I did her portrait in the magical Vondelpark, with pure nature as a backdrop.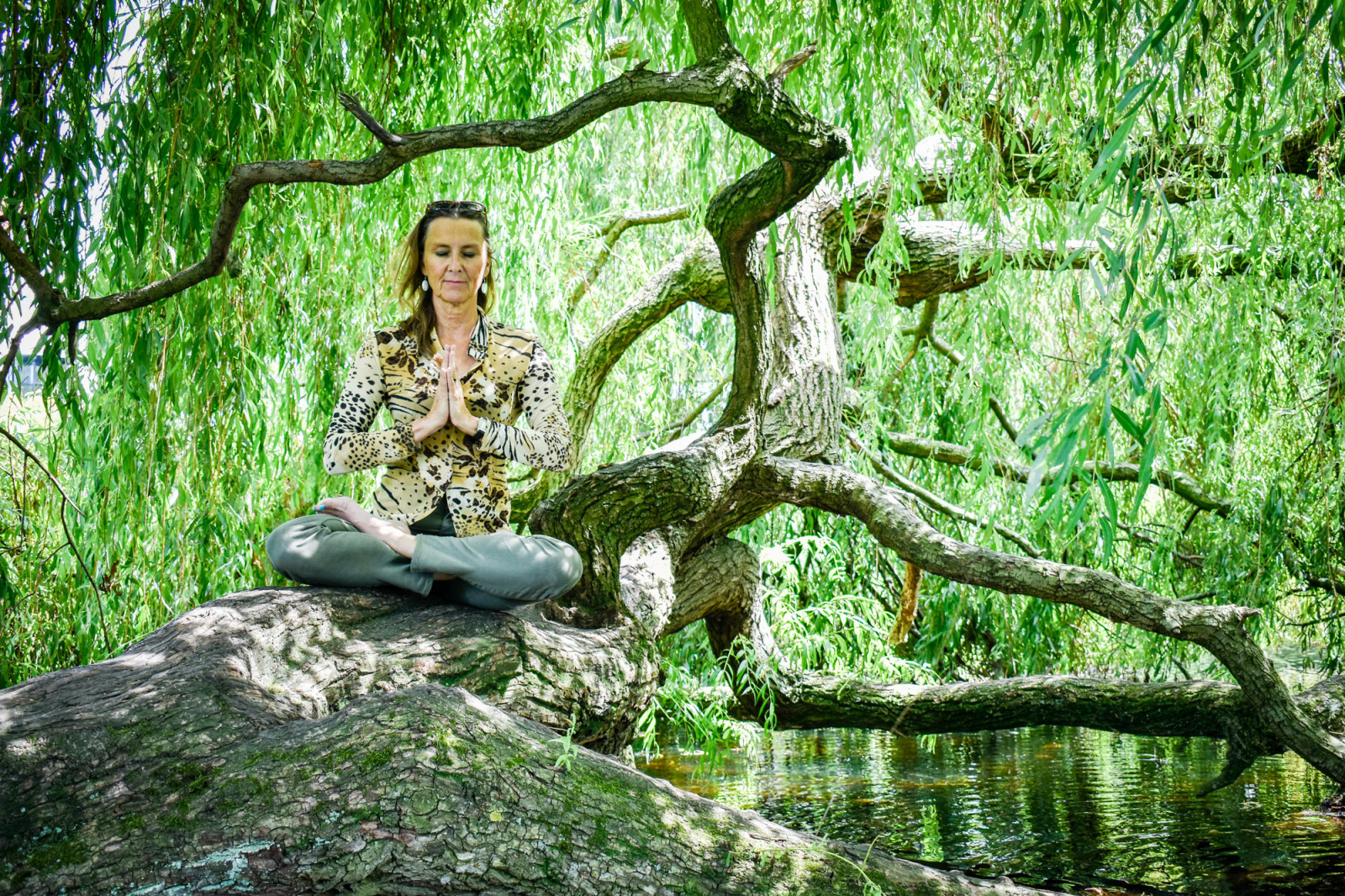 Art Zuid Amsterdam.
Open door art show for everyone, to promote an open society. My favorite work of this annual exhibition from May the 17th until the 15th of September 2019 is the installation by Ivan Cremer.
His work very complex and energetic and called "Birth of Apollo". The work is to be found on the Apollolaan in Amsterdam but there is much more to learn than the name suggests. Ivan Cremer proves to be a choreographer with steel and wood elements. Totally non-compromising and honest art made with his bare hands and essential tools.
The Apollo statues dance and jump like in ballet performance. Highly recommended! Until the 15th of September. I did the pictures of his work in the late afternoon, in order to use the more directional light from the west.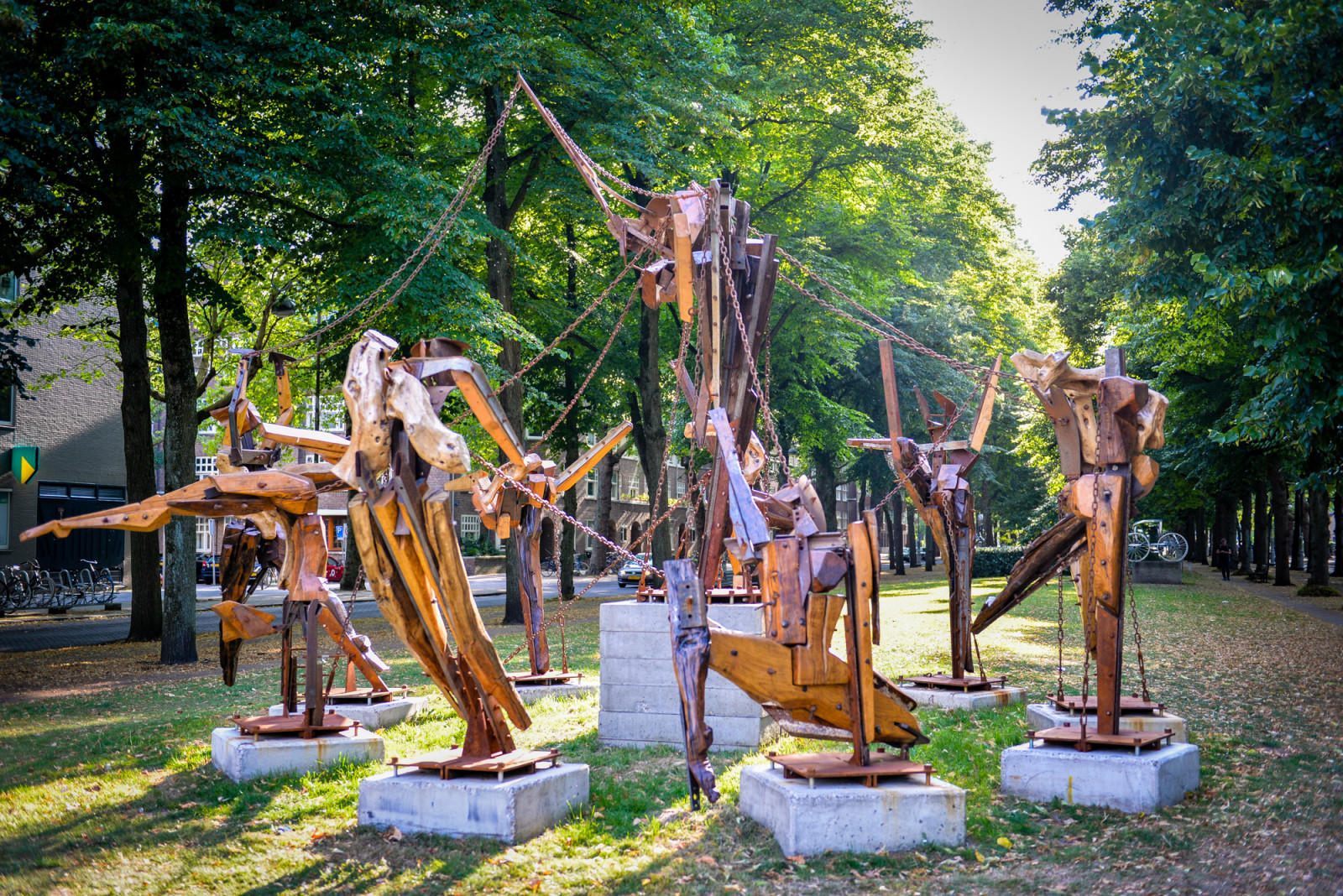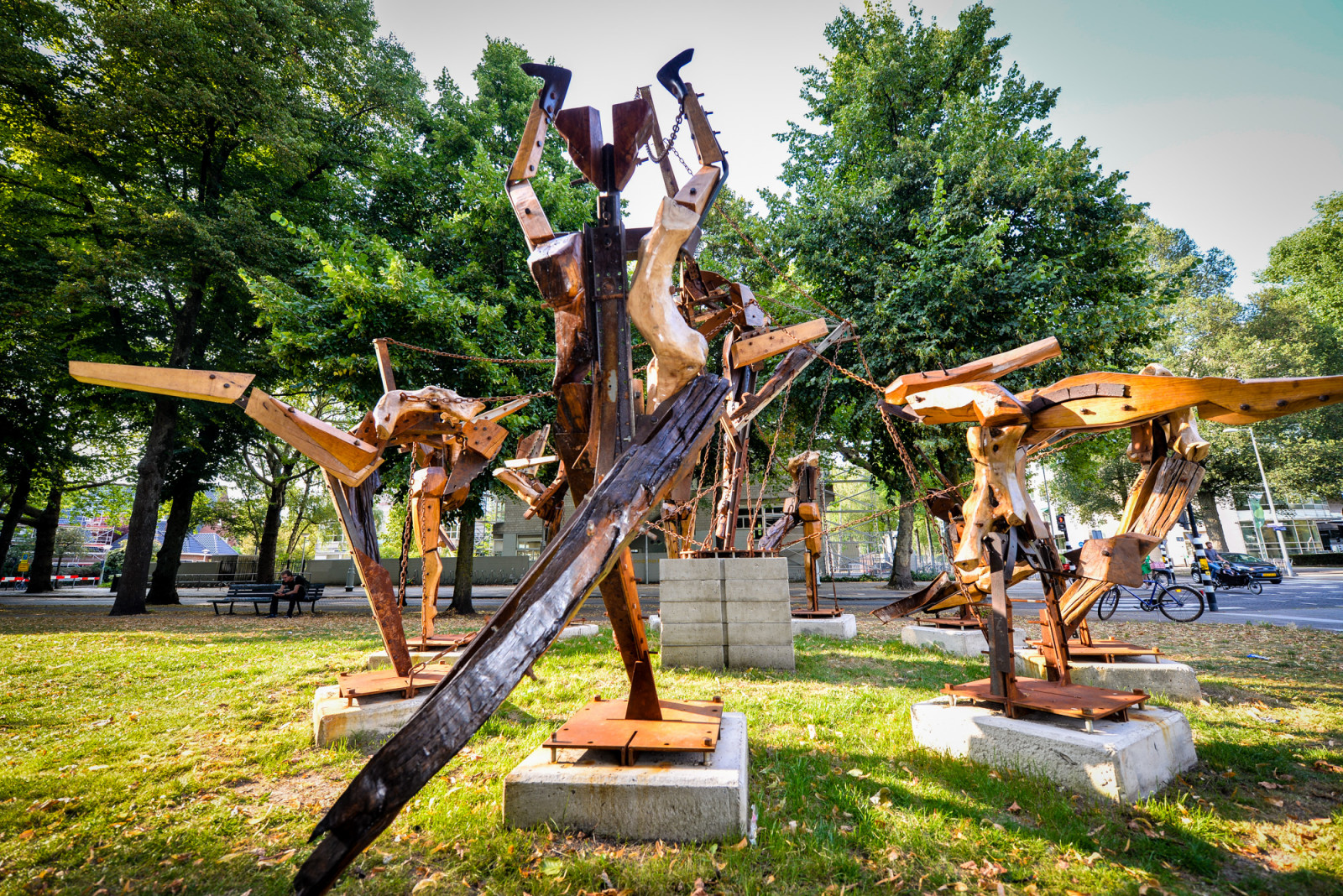 Viva Las Vegas, Viva Amsterdam!
This recently opened art gallery in Amsterdam has an attitude that is unconventional for Holland, and even for Amsterdam. The artworks are bright and glossy, like in Las Vegas.
The residing main artist is Bram Reijnders. His art pieces are very eclectic and pop-art style with a grunge touch. The gallery is located near the main high fashion street of Amsterdam. It's like a candy store!
Abraham Art is representing in the Benelux region a wide range of modern artists form all over the world and offers art rental options for private use or businesses.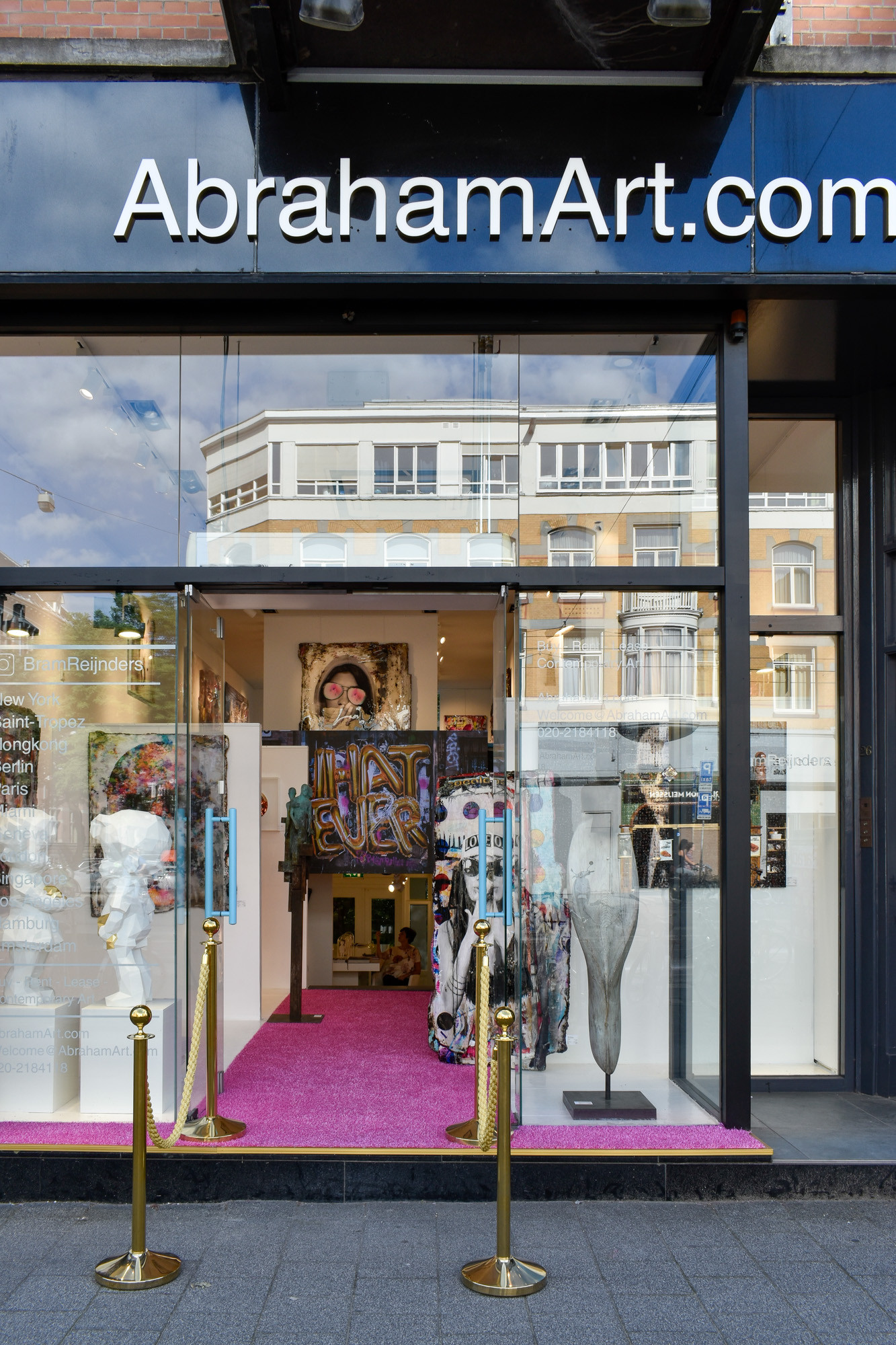 Cobra and Contemporary art gallery since 1988
Jaski gallery is a well-established gallery and almost an extension of the Stedelijk museum or Cobra museum. Located at the Spiegelstraat many visitors walking to and from the Museum quarter pass by the gallery daily. They often enjoy the free entrance and receive a warm welcome by the galley owner Robert van Ham.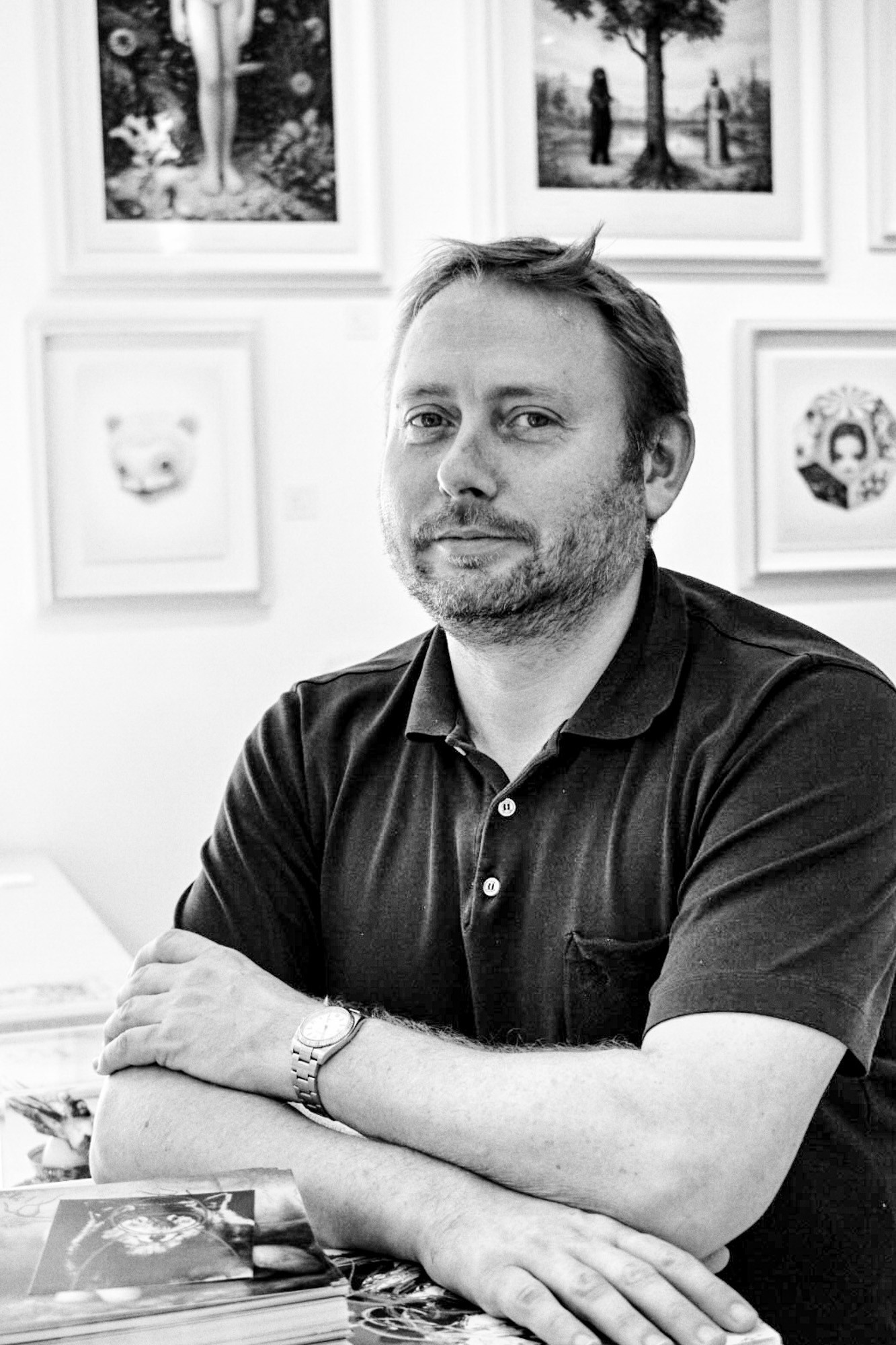 Their current summer show is a mix of contemporary art and Cobra. In the gallery window, you can see the painting by Mark Ryden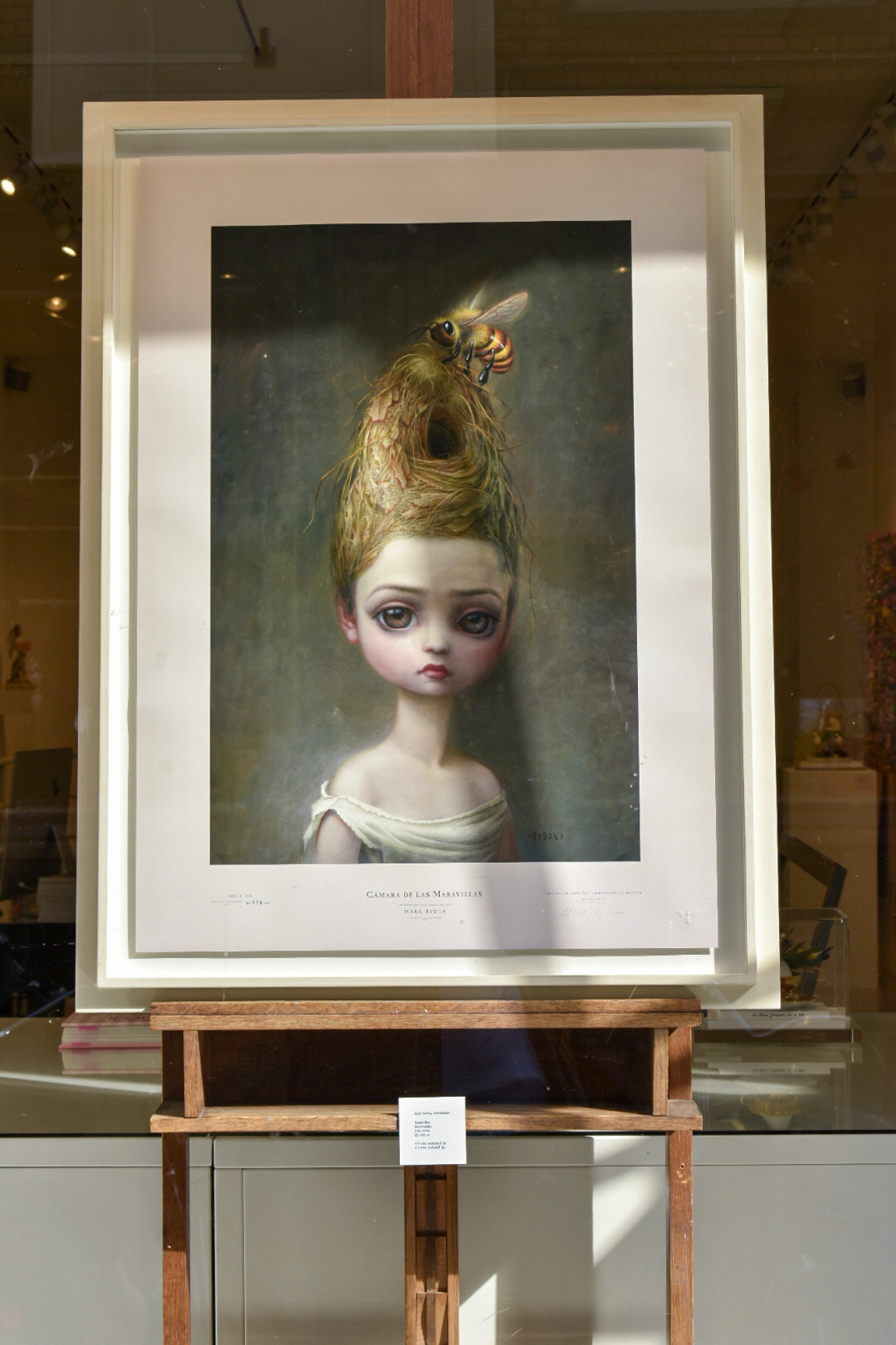 Designer Coffee shop a new trend in Amsterdam?
Amsterdam is famous for its liberal attitude towards soft drugs and the many coffee shops. 25% of all visitors will visit a coffee shop during their stay. "Coffee shop" is a Euphemism for a drugs bar in Amsterdam.
Most coffee shops are within the city limits but the Boerejongens (Farmerboys) coffee shop is located in an industrial area, around 10km from the downtown center. It is a remarkable clean and efficient place with dealers dressed in pharmacist's white coats. They are selling and weighting the dope with a touch of designer style decoration.
I happened to drive by on my bicycle and noticed the long line of customers waiting in line to get their doses of marijuana or hashish for the day. The maximum amount for sale is 5 gram I was told. The reason for this coffeeshops location is the proximity to the ring road close by.
Convenience and quality in one place. As a photographer and journalist, I keep training myself to stay curious and find new things when possible.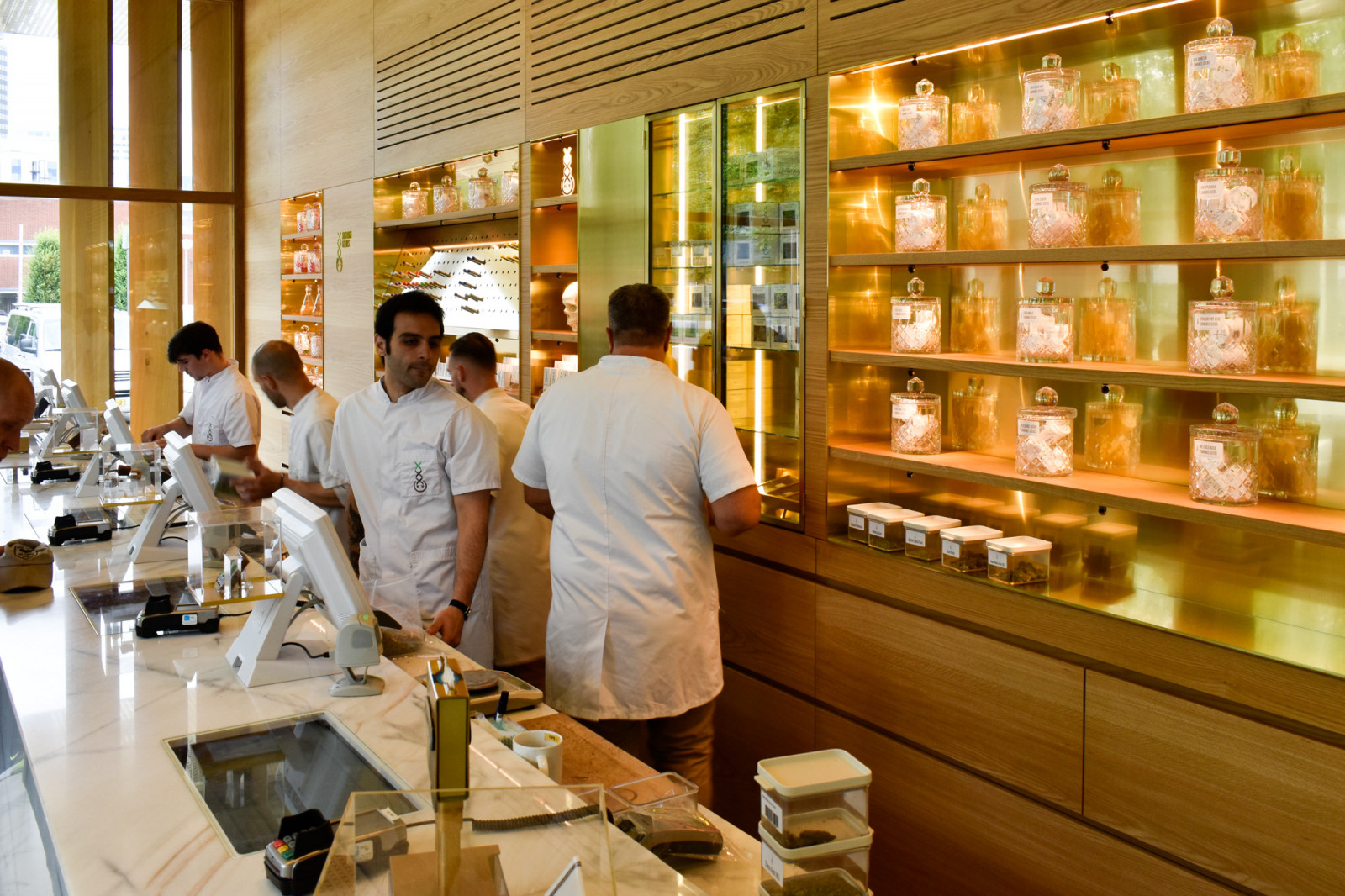 You are always welcome to contact us for photography related inquiries or comments and suggestions. Hope you like what you have see and let me know what you think. https://www.calltheone.com/michael-klinkhamer
Cheers! Michael Klinkhamer.

Klinkhamer Photography
11-08-2019 9 mins read
Related articles
Show more
95 photographers available
Robin Grevelle Morriss

Teacher & Freelancer

US$ 0,42 pm

Natalie Ramos

Photographer/Writer

US$ 0,08 pm

Glenn van den Bosch

Photographer writer

US$ 0,27 pm

Michael Klinkhamer

Photography-Coach

Free

Karim EL MASTOURI

travel, photography

US$ 1,11 pm

Dylan Dugan

Creating photographs

US$ 0,25 pm
Show more