Amsterdam Photo Tours | Discover the Secrets of Amsterdam
Amsterdam is a very special place to us, because were born and raised here and we simply love to show you around our old stomping ground. Amsterdam is now a major tourist town and that can be a bit too much sometimes. We will like to take you to that quite and real and those special lesser-known places of Amsterdam. Show you what else is out there!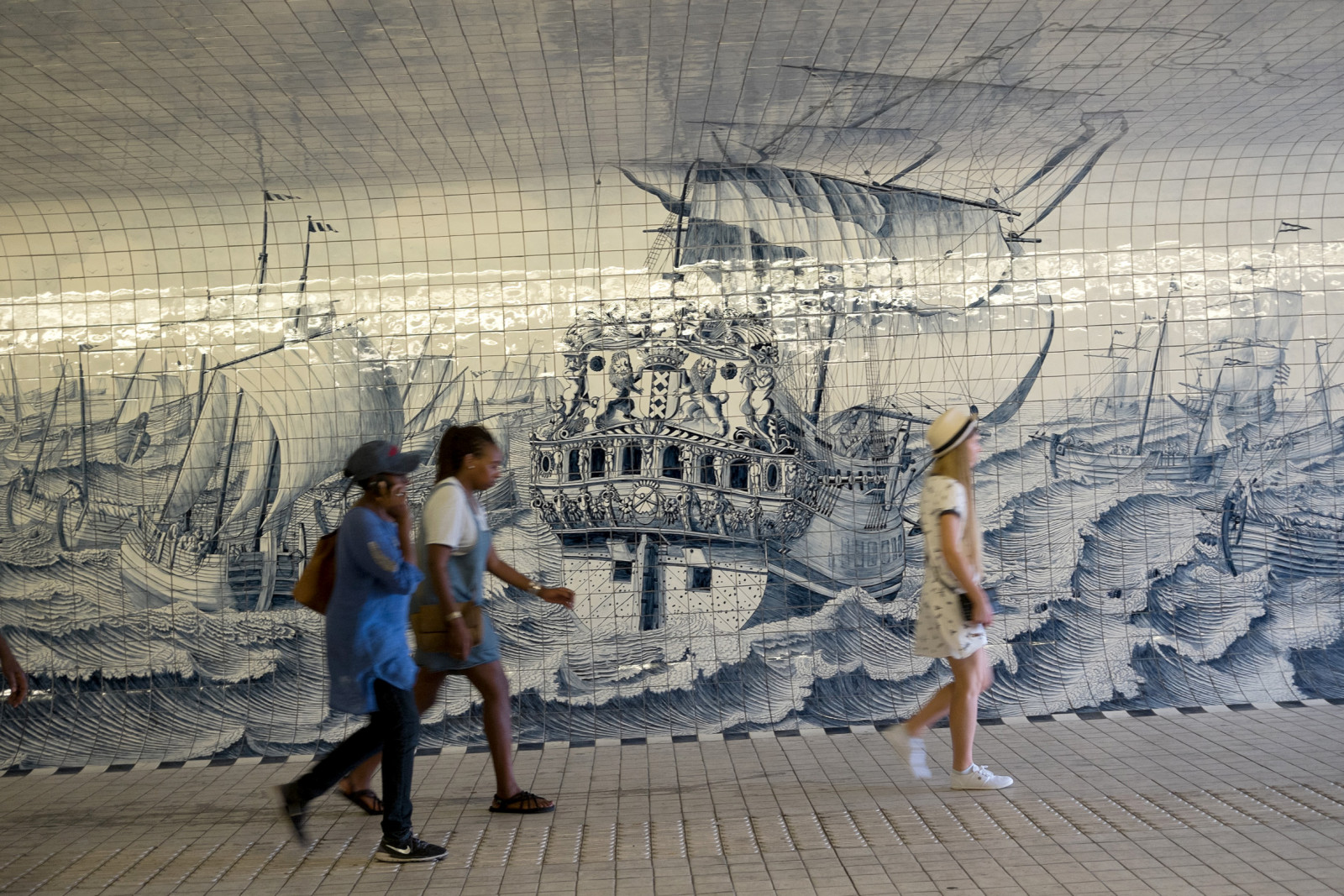 As a child I would explore my town often, getting lost and excited and sometimes sad of the history and the things that happened in the dark past of the war and finding poor and hard living neighborhoods. These days Amsterdam reminds me of the great photographers and painters that lived here and it's a pleasure to make new images.
During your photo tour we will walk into those footsteps and recapture a vibrant city with interesting architecture, wonderful open-minded people and many hidden photographic treasures to explore with your camera. In Amsterdam I am at home and I am a local guide to show you around to get the best pictures during your stay.